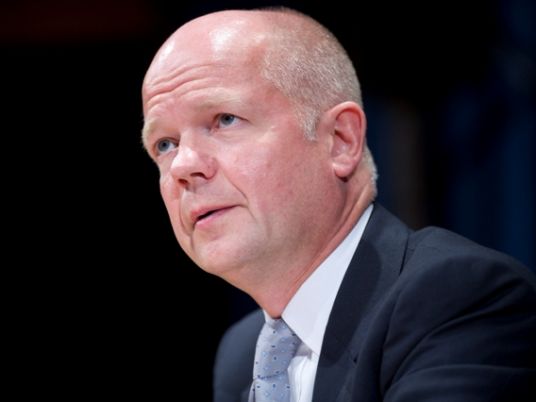 Three Britons have been confirmed dead in an attack on a Nairobi shopping mall by Somali Islamist militants and the British toll is likely to rise, the Foreign Office in London said Sunday.
"Three British nationals are confirmed dead. The next of kin of those nationals have been informed," a ministry spokesman said. "The number of British nationals confirmed as killed is likely to rise as further information becomes available."
Prime Minister David Cameron described the attack in the Kenyan capital, which has so far left 59 people confirmed dead, as "an absolutely sickening and despicable attack of appalling brutality."
Foreign Secretary William Hague said the government's emergencies committee COBRA had met for a second time Sunday over the ongoing siege at the upmarket Westgate mall.
French, Canadian, Chinese, Indian, South Korean and Ghanaian citizens are among those confirmed to have been killed in the siege at the mall, which is popular with wealthy Kenyans and expatriates.