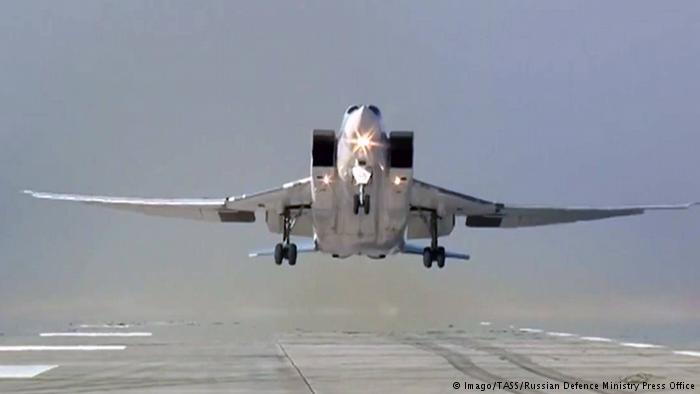 A Libyan transport plane crashed on Sunday at an airfield at El Sharara oilfield, killing three people, an oil engineer said.
The two pilots and a flight assistant were killed in the crash, said the engineer who works at the field.
Authorities use aircraft to deliver supplies to the remote oilfield.
The plane crashed and exploded in the desert away from the oilfield's facilities.
Sharara is seen as crucial to helping Libya's economic recovery but output has been repeatedly disrupted due to blockades by armed groups, protests and other security problems.