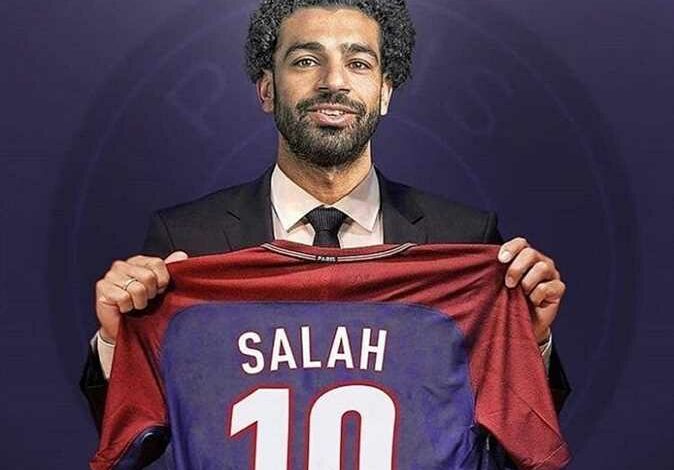 The British "Give Me Sport" website published the best formation of football players in the history of Africa, which included three Egyptian players – led by Liverpool winger and striker Mohamed Salah.
The website chose the former Egypt goalkeeper, Essam al-Hadary, as the best goalkeeper in the history of Africa, as well as Al-Ahly club former defender and current Egypt national team manager, Wael Gomaa.
Salah was placed on the right wing while on the left was placed his teammate in Liverpool, Sadio Mane. The two are the only two players who are still playing so far from the squad that included former players.
The best formation in the history of Africa is:

Goalkeeper: Essam al-Hadary (Egypt).

Defenders: Samuel Cavour (Ghana), Wael Gomaa (Egypt), Kolo Toure (Côte d'Ivoire).

Midfield: Sadio Mane (Senegal), Abedi Pele (Ghana), Yaya Toure (Côte d'Ivoire), Mohamed Salah (Egypt).

Forwards: George Weah (Liberia), Didier Drogba (Côte d'Ivoire), Samuel Eto'o (Cameroon).
Essam al-Hadary
Hadary was named by the former Côte d'Ivoire striker as his best opponent ever. He became the oldest player in the history of the World Cup when he played at the age of 45 in the World Cup Russia 2018.
Wael Gomaa
He joined Egypt's national team in its three victories of the Africa Cup of Nations in three years (2006, 2008 and 2010). Gomaa is widely considered the greatest African defender in history and won the African Champions League title six times with Al-Ahly.
Mohamed Salah
"It's never been a secret that the Egyptian is one of the best players in the world, but his astonishing start to the new campaign – scoring 15 goals in just 13 games – has made everyone sit up and take notice," the website said.
"Marry that to his previous achievements of winning the Champions League, FIFA Club World Cup and the Premier League with two Golden Boots for good measure and Salah's legacy really is undeniable," it added.