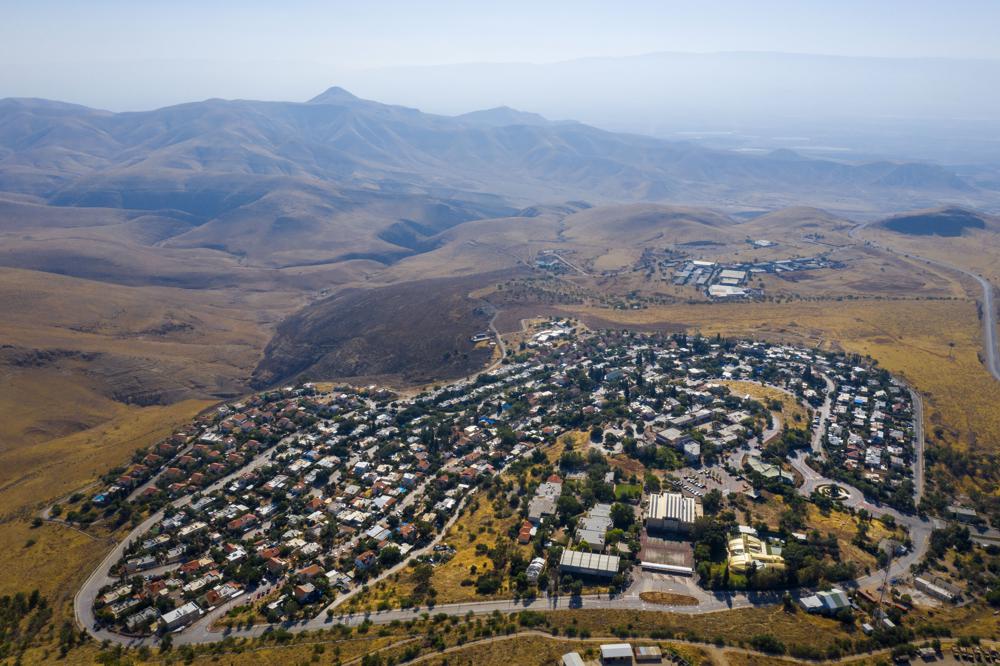 Jerusalem
CNN
 —  One Israeli man was seriously wounded and two young girls were hurt in a shooting in the West Bank, the Israel Defense Forces (IDF) and Israeli emergency services said Sunday.
The trio were injured after shots were fired from a moving vehicle at the Tekoa Junction, south of Bethlehem, the IDF said.
The wounded man, an approximately 35-year-old civilian, is conscious and in and in serious but stable condition with gunshot wounds, the Magen David Adom (MDA) rescue service said.
The girls, aged 9 and 14, were mildly injured in the incident. All three are being taken to Shaare Zedek hospital in Jerusalem, the MDA said.
Israeli troops are searching for the attackers, the army said.
The shooting took place in the southern West Bank, which is normally calmer than the north, which includes Jenin and Nablus.