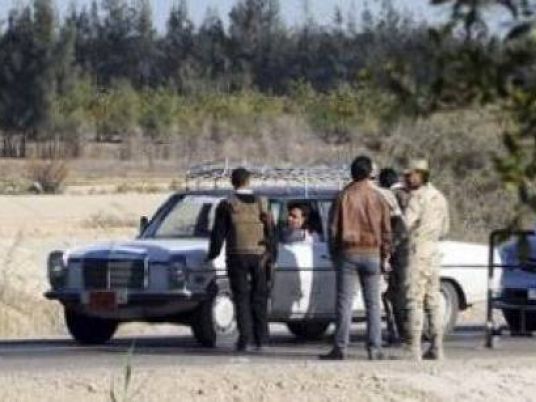 Egyptian security forced killed three alleged Muslim Brotherhood-affiliated militants in a security raid, in Wadi al-Notroun, Beheira Governate, arresting nine others who were suspected of planning assaults against security forces, Egypt's interior ministry said in a statement on Thursday.
According to the statement, security forces also seized a large amount of ammunition and improvised explosive devices stored in a terrorist hideout, and confiscated two booby-trapped cars belonging to the Muslim Brotherhood-affiliated wing, Lewaa al Sawra.
This came as part of the interior ministry's efforts to purge the country of the extremism and terrorism that has been plaguing it over the past four years since the ouster of former-president Mohamed Morsi.