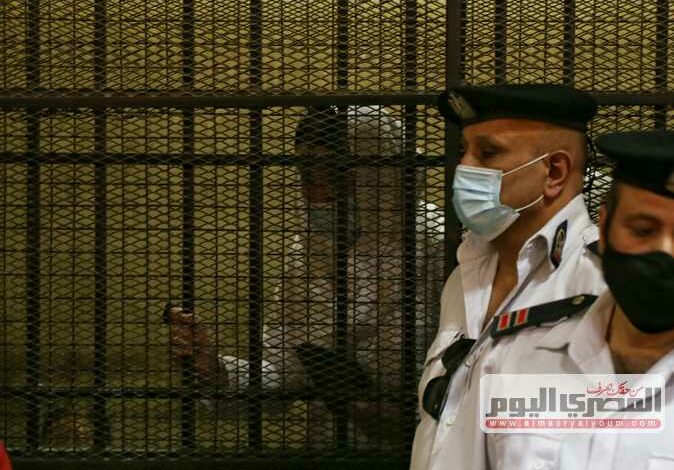 The Cairo Criminal Court on Monday sentenced TikTok star Hanin Hossam to three years in prison and a fine of LE 200,000 over 'human trafficking'.
The Public Prosecution had referred Hossam to the Criminal Court after charging her of assaulting societal and family values, participating with others in luring and exploiting young women through live broadcasts, and human trafficking.
The Public Prosecution also charged Hossam with receiving bank transfers from the administration of the application in exchange for watching and publishing videos that incite immorality, as well as encouraging teenage girls to broadcast similar videos, escape from justice and try to encrypt their phones and their accounts.
Hossam allegedly engaged conversations with their followers on the app, promising them money in exchange for increasing their number of followers.
The prosecution claims that the women took advantage of the vulnerable financial positions of her followers during the coronavirus lockdown.
University student Hossam, with 1.2 million followers on TikTok, was arrested shortly after uploading a video advertising the short video platform "Likee" and reportedly encouraging women to talk to strangers, with Hossam denying the charges.
The growing use of TikTok and other video-sharing platforms has recently caught the attention of Egyptian authorities, who have conducted harsh crackdowns in defense of "societal and family values".
Article 25 of Egypt's Cybercrime law, which was passed in 2018, states that "Posting content that "violates the family principles and values upheld by Egyptian society" may be punished by a minimum of six-months' imprisonment and/or a fine of EGP50,000–100,000.