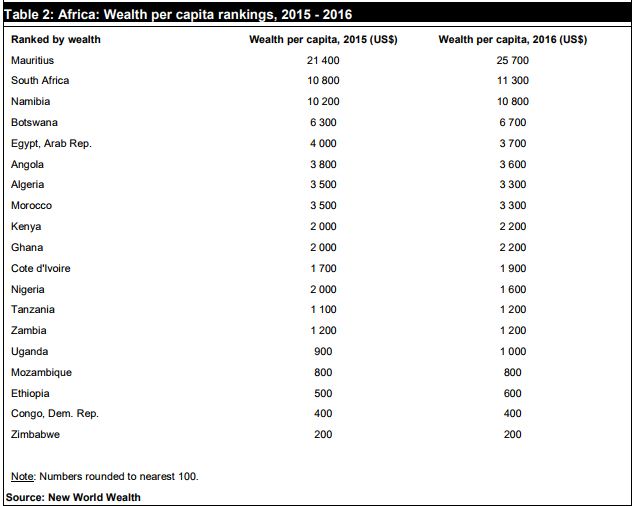 Some young people and MPs have launched a campaign titled "Alashan Tabneeha" (To Build It) to demand that President Abdel Fattah al-Sisi run in the upcoming presidential elections in 2018 to serve for a second term in office to "meet the challenges and build and develop Egypt."
"In recognition of the magnitude of the internal and external challenges that beset the nation, the critical stage of our region and the world, the national responsibility towards our dear people, the campaign was launched out of confidence of its founders in the loyalty of the President," Ahmed al-Khatib, a member of the founding committee of the campaign said during a press conference to announce the launch on Monday.
He added that the campaign was launched on social networking sites and gained interaction and broad popular momentum. It aims to ask the president to run for another term to complete the challenges and build and develop Egypt.
"We made sure as founders of the sincerity of Sisi and his keen interest in reforming the Egyptian economy and addressing its structural crises, risking much of his popularity, and he is destined to take fateful decisions," he continued.
"Sisi dealt with all issues and cases with a strategic vision. He went beyond partial solutions, especially in unprecedented national projects, dealt with the social justice file and continuously sought to provide a decent standard of living for low income citizens, and made solid attempts to counter corruption," Khatib said.