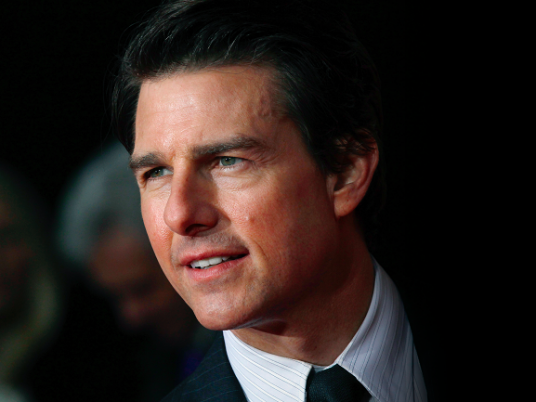 Universal has announced that Doug Liman-directed drug thriller "Mena" has been renamed "American Made" and given a new release date.
The film stars Tom Cruise as real-life American pilot and hustler Barry Seal who ran drugs for cocaine kingpin Pablo Escobar and was recruited by the CIA to run one of the biggest covert operations in US history.
It was originally set for a January 6, 2017 release.
The feature has now been delayed to September 29, 2017, and will now go head-to-head with Sony's action/crime thriller "The Equalizer 2", which is also scheduled for the same release date.
"American Made" reunites Liman and Cruise, who made 2014's "Edge of Tomorrow" together.

The film also stars Jesse Plemons, Domhnall Gleeson, and Lola Kirke (via ComingSoon).