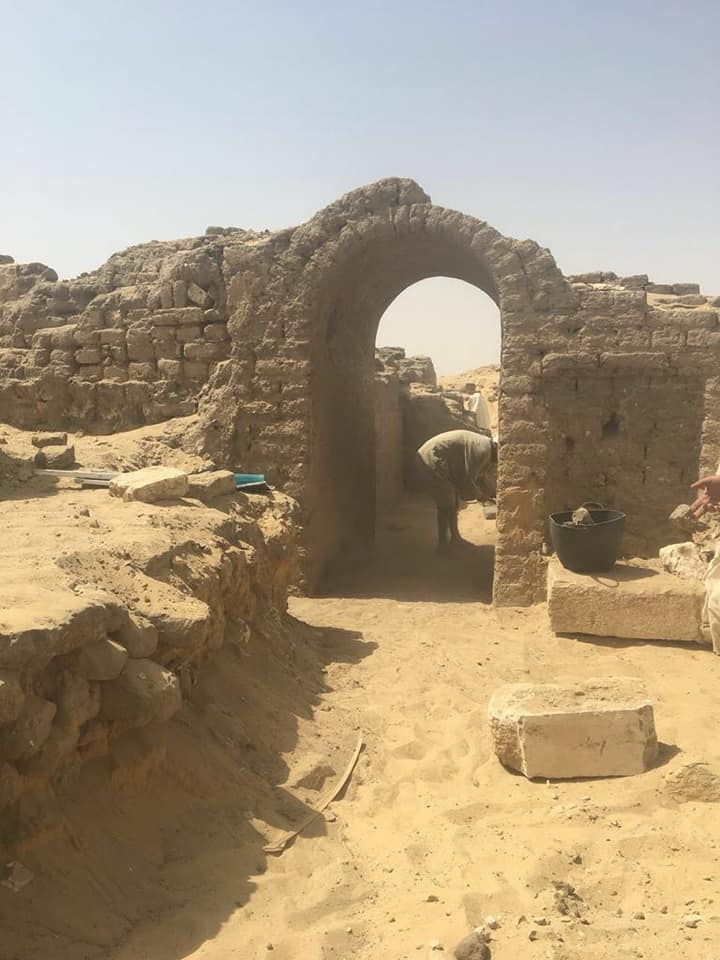 Egypt Antiquities Ministry said on Tuesday that an excavation mission from Cairo University uncovered the tomb of top army commander Urkhya during the period of King Ramsses II.
The head of the Mission Ola al-Aguizy said in a statement that the tomb is large in size and has retained many important inscriptions indicating the seniority of its owner.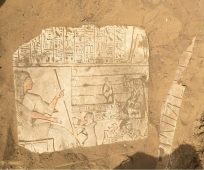 It displays on its walls a scene depicting an army of infantry and cavalry in a military campaign heading to outside the borders of eastern Egypt through the borders of a fortified city.
The statement said that the tomb included the names of some members of the Urkhya family, including his son and grandchildren, who were also holding important military titles, indicating that they all belonged to a family of the military class in the modern state.
Aguizy said that the mission also found a large number of carved stone blocks, which were detached from the walls of the tomb, probably through theft attempts in the 19th century, or by influences of climate change.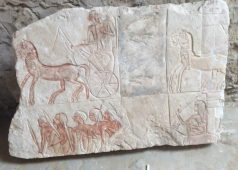 She pointed out that Urkhya, owner of the tomb, began his military career in the reign of King kings Sethi I, the father of King Ramsses II, and held the highest military positions in the reign of King Ramsses II; one of these positions was the supervisor of the property of King Ramsses II in his temple known as the Ramesseum, located in the Theban necropolis in Upper Egypt, across the River Nile from the modern city of Luxor.