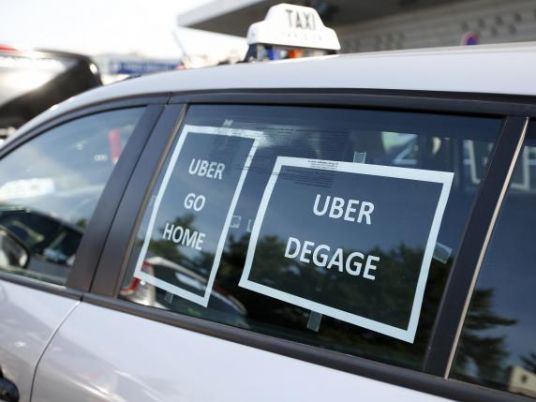 Europe's top court has ruled that Uber should be regulated as a transportation company — and not a tech firm.
The decision by the European Court of Justice is a major setback for Uber, which had said that it should not be subjected to the same regulations as traditional taxi companies.
Uber argued that it should instead be treated as technology platform that connects drivers and riders.
The startup said in a statement that the ruling would "not change things in most EU countries where we already operate under transportation law."
The decision could have major implications for companies that operate in Europe's gig economy, which have typically faced lighter regulation than their traditional rivals.
The Uber case was brought by an organization representing professional taxi drivers in Spain. They argued that the startup had an unfair advantage because some of its drivers don't have the taxi licenses required by the city of Barcelona.
A Spanish court referred the case to the European Court of Justice.