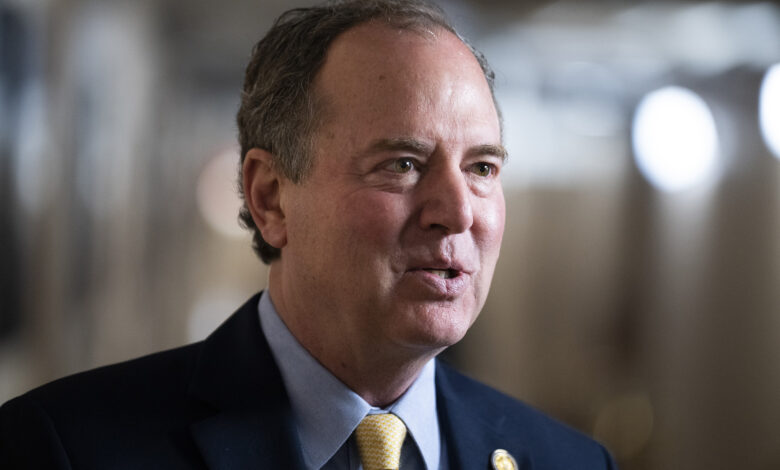 US Rep. Adam Schiff, chairman of the House Intelligence Committee, told CNN Wednesday night that leaders are working with Senate counterparts to get a $40 billion aid package for Ukraine approved in order to be signed into law by President Joe Biden.
The House approved the package Tuesday night by a vote of 368-57.
Schiff credited the US and Ukraine for their quick action on previous aid packages, getting humanitarian aid to citizens and military aid onto the battlefield.
"Those supply lines are now well-orchestrated, and Ukrainians, I think, have done an extraordinary job in getting the materiel to their fighters and to defend the country," he said.
Additional aid packages from the US will depend largely on how long Russian President Vladimir Putin continues his war in Ukraine, Schiff said.
"The more that we do now, the quicker we can bring this to an end once Putin realizes he is not going to accomplish his objectives there," Schiff said.
"And the costs to Russia have simply becoming too high. Costs in terms of Russian lives, and costs in terms of the sanctions and the impact on the Russian economy and the Russian people."