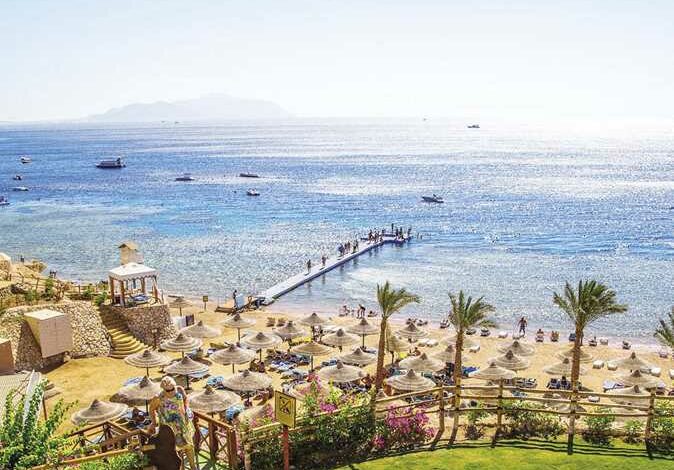 Minister of Tourism and Antiquities, Khaled al-Anany, followed up, on Tuesday, on the ministry's preparations to host the 27th session of the Conference of the Parties (COP27) to the UNFCCC to be held in Sharm el-Sheikh in November, the Ministry of Tourism and Antiquities said in a statement.
Anany held an expanded meeting, at the Ministry's headquarters in Zamalek, to follow up on developments on the matter.

Anany started the meeting by reviewing the results of the coordination meetings that took place over the past few weeks at the level of the tourism sector for the conference.
During the meeting, the executive position of the reservations for delegations participating in the conference was examined, and the hotel facilities in the city were fully prepared to receive them.
An expanded workshop in Sharm el-Sheikh will be held during the next few weeks with the owners and managers of hotel establishments in the city to examine their preparations for the conference and to overcome any problems that might be facing them, the statement added.