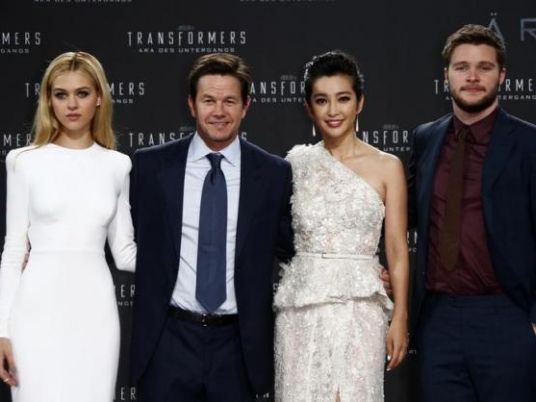 Michael Bay has confirmed that he will return to direct the fifth instalment of "Transformers" but says it will be his last.
Due to hit theatres in the summer of 2017, Transformers 5 is expected to see the return of Mark Wahlberg, who starred in the 2014 film "Transformers: Age of Extinction".
In an interview with Rolling Stone magazine, Bay insisted that the next instalment will be his last.
"Transformers, I still have a great time. It's fun to do a movie that 100 million people will see. But this is the last one. I have to pass the reins to someone else."