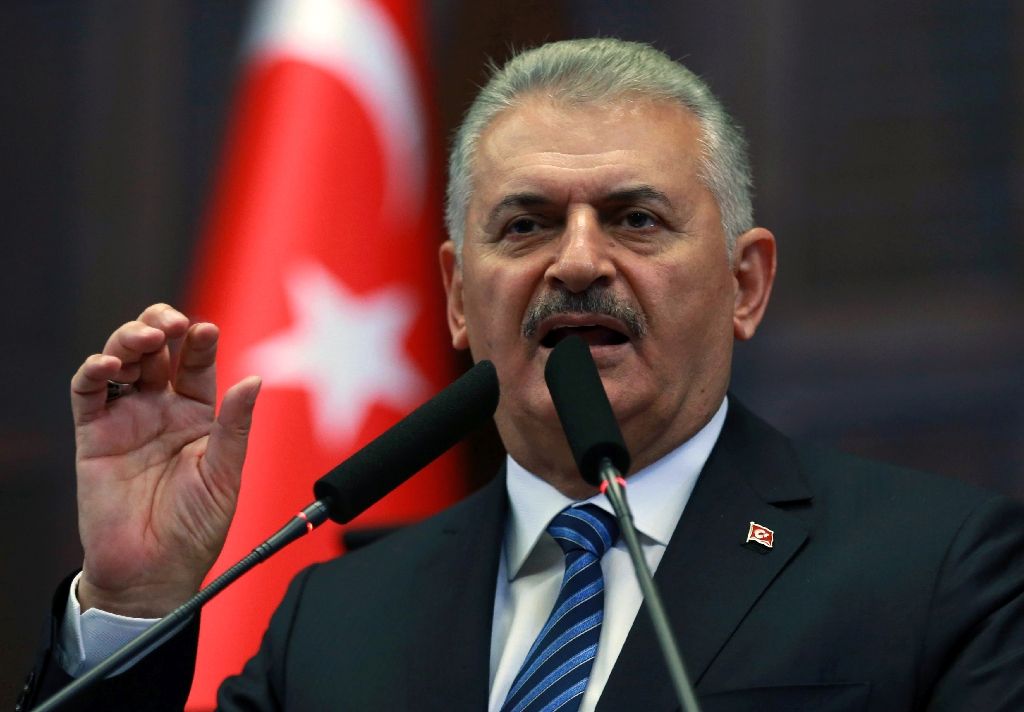 Turkish Prime Minister Binali Yildirim has complained about inconsistent statements from the United States about the creation of a border security force in northern Syria, saying Washington has to eliminate the confusion and stand by Turkey.
Turkey has reacted angrily to reports of a Kurdish-led border force in Syria, calling it an "army of terror" and vowing to crush it.
US Secretary of State Rex Tillerson said Wednesday the "entire situation has been mis-portrayed, mis-described, some people misspoke." He said America aimed to provide training to local elements in Syria — not create a border security force.
The comment however, did not appear to satisfy Turkish leaders.
Yildirim says: "The US must eliminate the confusion and change its stance in favor of peace and improving relations with Turkey."