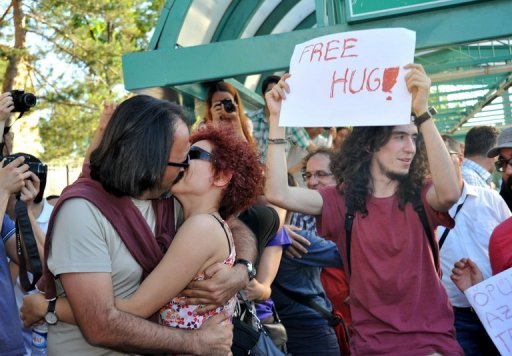 Turkish Prime Minister Ahmet Davutoglu on Monday warned that Ankara would activate military rules of engagement irrespective of who violates its air space.
"Our rules of engagement are clear whoever violates our air space," Davutoglu told Haber-Turk television after Turkish jets intercepted a Russian fighter which violated Turkish air space near the Syrian border.
"The Turkish Armed Forces are clearly instructed. Even it is a flying bird it will be intercepted," he added.