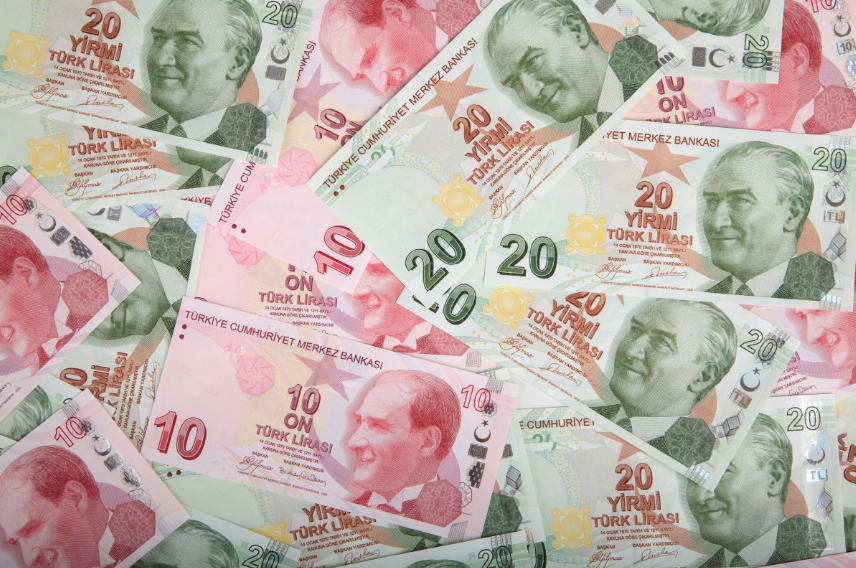 ANKARA (Reuters) – Turkey's central bank on Tuesday sharply raised its inflation forecast for this year and next, saying price pressures were the only factor in its policy decisions as it sought to emphasize its independence from political interference.
The bank raised its 2018 estimate to 13.4 percent from 8.4 percent and its 2019 year-end forecast to 9.3 percent from 6.5 percent, reflecting the impact of a free-falling lira and rising import prices.
It surprised financial markets this month with a decision to keep rates on hold, even after inflation spiked to a 14-year high of 15.39 percent in June.