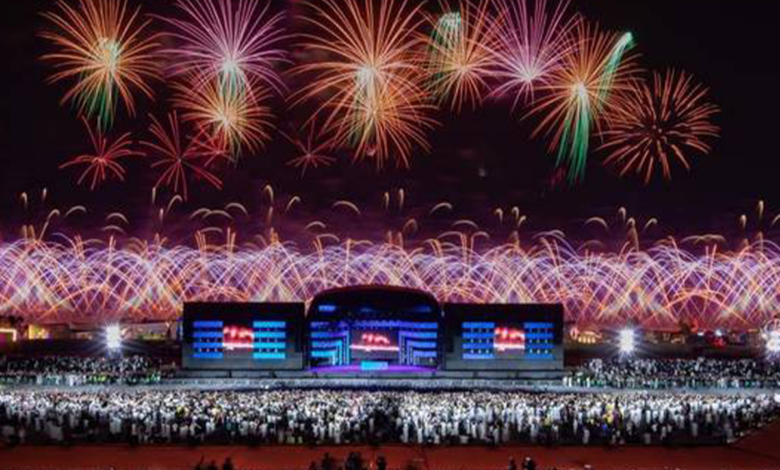 The Chairman of the General Entertainment Authority Turki al-Sheikh revealed that he had contracted Colombian singer Shakira to perform a concert during the upcoming Riyadh Season.
During a phone interview with TV host Amr Adib on his show "al-Hekaya" (The Story), on MBC Masr channel, Al-Sheikh added that there is more than one ambassador for the Riyadh Season.
Ahmed Ezz will also work with the event to promote his upcoming movie, "Awlad Rizk".
"We are working to raise US$ 200 million to produce films in the future and raise their quality of production," he explained.
Al-Sheikh announced holding a huge boxing event at the Kingdom Arena between Fury and Usyk within the Riyadh Season.
He wrote on the X website, formerly Twitter, on Friday: "The fans and visitors of the Riyadh Season, in a few minutes, important and international news about an important event in the Kingdom Arena that will be announced. It will be a historic event for the first time. I hope to interact with the event on the hashtag #Big_Time, and I am sure that you will make it the number one trend in the world."