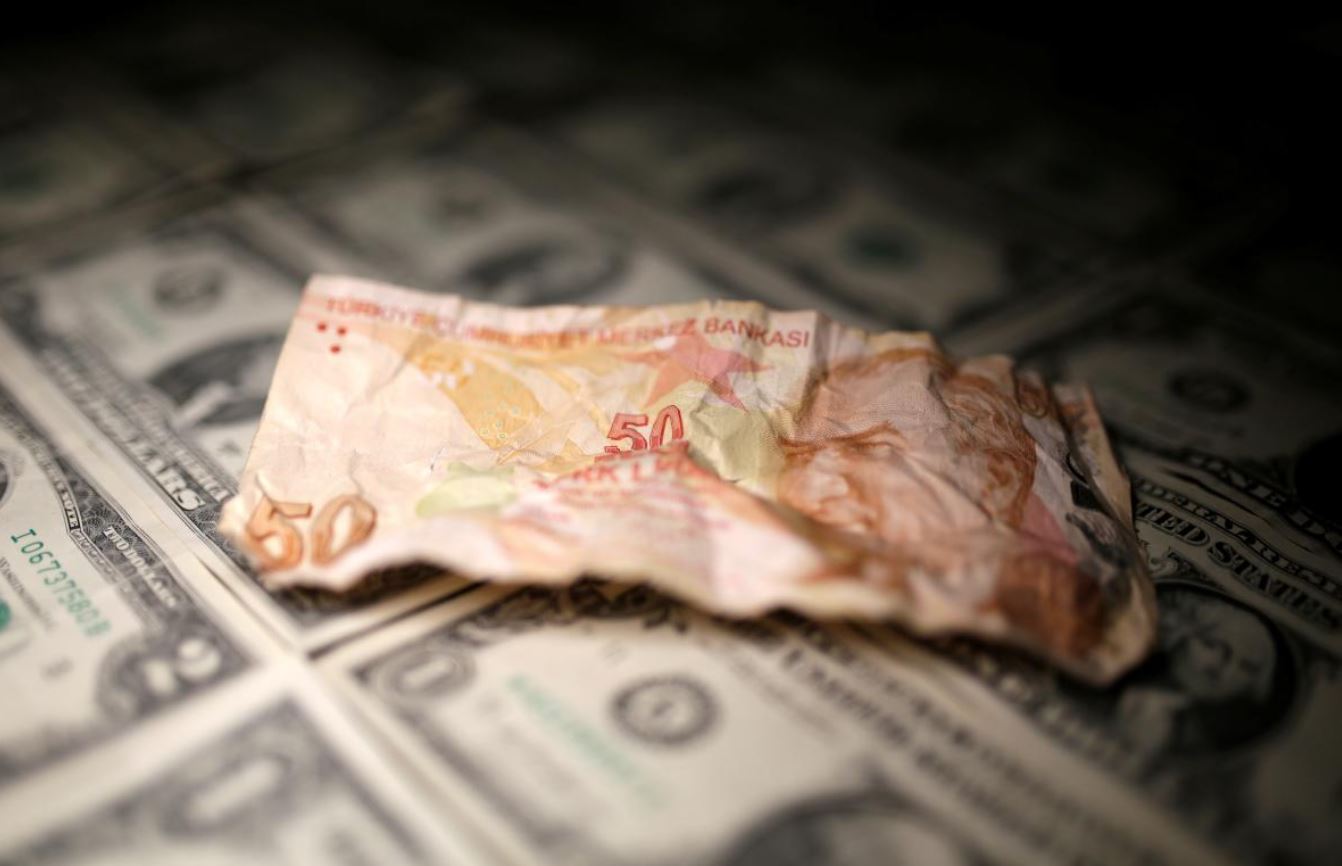 ISTANBUL (Reuters) – The Turkish lira gained slightly against the dollar on Monday as markets reopened after last week's holiday, with investors set to refocus on a bitter dispute between Ankara and Washington over an American pastor being tried in Turkey.
The lira TRYTOM=D3, which has weakened 37 percent against the US currency this year, firmed to 5.9905 from Friday's close of 6.00 – the same level at which it stood a week ago when Turkish markets closed for the Muslim festival of Eid al-Adha.
The slide has been driven by investor concerns over President Tayyip Erdogan's grip on monetary policy and the standoff with Washington over the fate of pastor Andrew Brunson, being tried in Turkey on terrorism charges that he denies.
In his first comments on the currency crisis since before the holiday, Erdogan said on Saturday the commitment and determination of Turks was the guarantee needed to combat attacks on Turkey's economy.
Erdogan has cast the lira slide as the result of an "economic war" against Turkey, a comment echoed by his spokesman last week when US President Donald Trump ruled out concessions to Ankara in return for Brunson's release.
Trump's national security adviser, John Bolton, subsequently said Ankara had made a "big mistake" by not freeing Brunson and voiced scepticism about Qatar's offer of $15 billion in investment support for Turkey.
Reporting by Daren Butler; Editing by Subhranshu Sahu.