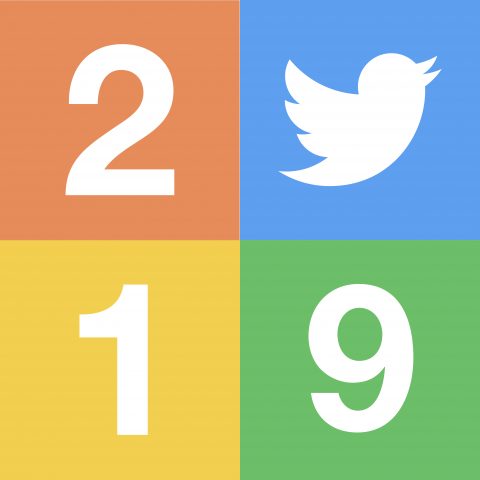 Marking the end of 2019, Twitter has revealed Egypt's top highlights from the year – including hashtags, events, the most mentioned celebrities as well as their top tweets, and more.
Topping the most mentioned celebrities, Egyptian actor Nabil al-Halafawy appeared in first place followed by actors Salah Abdullah, Mohamed Henedy – who was the top in 2018 – and former footballer Ahmed Salah.
Henedy's tweet about the death of the legendary actor and singer Ezzat Abou Aouf ranked as the top celebrity tweet.
Of the most popular entertainment hashtags among Egyptians, the fantasy series Game of Thrones came on top while the holy month of Ramadan was the top event-related hashtag.
As expected, Egypt's football legend Mohamed Salah featured as the most tweeted about footballer followed by Al-Ahly Club's Mohamed Fathi and Zamalek Club's Shikabala.
For the second consecutive year, Al-Ahly was the top trending sports club throughout the entire year while Zamalek Club came in the second place, while Alexandria's al-Ittihad Club was in third.
The top three emojis used by Egyptians on Twitter were the crying/laughing face, the black heart and then the blue heart.
Twitter further highlighted a viral challenge in 2019 titled the #10YearsChallenge, in which numerous celebrities participated by sharing two photos of themselves across the decade, including Mohamed Attia, actor Edward Fouad, Yemeni-Egyptian singer Arwa, actress Menna Fadali, and actor Hassan al-Raddad.
In addition, 2019 welcomed celebrated Egyptian actress Nadia al-Gendy alongside other celebrities who joined recently joined the platform.