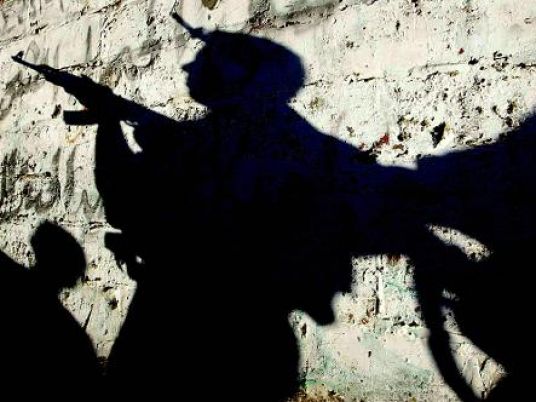 France's foreign ministry said on Wednesday two more French journalists were being held hostage in Syria, taking the number of its captive citizens in the country to four.
The two men, Nicolas Henin, who was working for Le Point magazine, and Pierre Torres, who was reporting for French-German television channel Arte, were taken on June 22, but their disappearance had not previously been made public.
"Everything is being done to ensure their release," the ministry said in a statement.
Veteran war correspondent Didier Francois and photographer Edouard Elias, were also abducted in early June on their way to the northern Syrian city of Aleppo.
French Foreign Minister Laurent Fabius said on Sunday the two men were alive.
Syria is the most dangerous place in the world for journalists, the Committee to Protect Journalists says, with at least 39 killed and 21 kidnapped in 2012 by both rebels and government forces.
Most kidnapped journalists have been released but several remain missing.