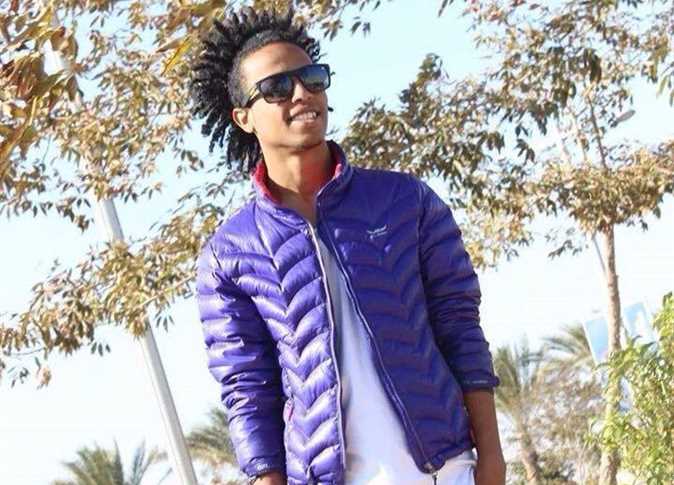 Cairo General-Prosecutor Ahmed Ezz El-Din ordered the referral of an officer and a policeman to criminal court on Monday over the death of Mohamed Abdel-Hakim, nicknamed Afroto, while under their custody in Muqattam district police station.
The prosecution ordered the detainment of the policemen for four days pending investigation, where they face charges of beating Afroto to death, a conclusion the prosecution reached after receiving the autopsy of the victim, where it shows a crack in the victim's right rib led to a spleen
rupture and severe stomach bleeding.
Prior to their decision, the prosecution also listened to the testament of individuals who were present during the time of the incident.
Afroto was arrested on January 5 over charges of carrying Astrix drugs.
However, upon his transfer to the Muqattam police station Afroto felt severe urge to vomit. He was then transferred to the hospital where he died.
After his death, Egypt's Interior Minister Magdy Abdel-Ghaffar ordered a ministry investigation into the incident.
On January 8, Cairo's prosecution office ordered the arrest of the police officer and the policeman and charged them over the death of Afroto.
Police brutality is not new in Egypt: In 2011, a major spark of the revolution was a video of policemen brutally beating Khaled Saeed to death.
In September, Human Rights Watch issued a report on Egypt titled "We do unreasonable things here," which addressed systematic torture.
Human Rights Watch based the report on the accounts of 19 former detainees and the family of another.
All the reports claimed the Egyptian authorities were brutal in committing torture and forced disappeared, reported Reuters.
"Egyptian authorities keep insisting that any incidents of torture are isolated crimes by bad officers acting alone, but the Human Rights Watch report proves otherwise," Joe Stork, deputy Middle East director at Human Rights Watch, said on Thursday, reported Reuters.
"Rather than address the torture crisis in Egypt, the authorities have blocked access to a report that documents what many Egyptians and others living there already know," he continued.
Egypt's Foreign Ministry Spokesman Ahmed Abu Zeid dismissed the report calling it a new episode in a series of deliberate defamation by such organizations, whose politicized agenda and biases are well known and reflect the interests of the entities and countries sponsoring it, reported Reuters.