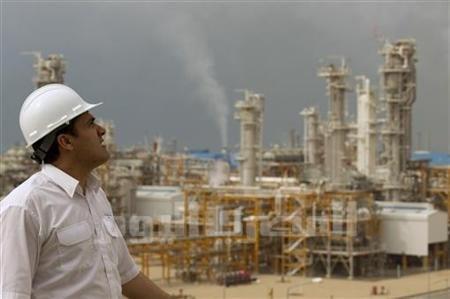 DUBAI (Reuters) – A senior United Arab Emirates official denied on Sunday Iranian allegations alluding to the involvement of the UAE in training gunmen that attacked a military parade in southwestern Iran.
The "formal incitement against the UAE from within Iran is unfortunate, and has escalated after the Ahvaz attack," said Minister of State for Foreign Affairs for the United Arab Emirates Anwar Gargash in a tweet.
"The UAE's historical position against terrorism and violence is clear and Tehran's allegations are baseless."
Reporting by Hadeel Al Sayegh; Editing by Maha El Dahan and Edmund Blair.