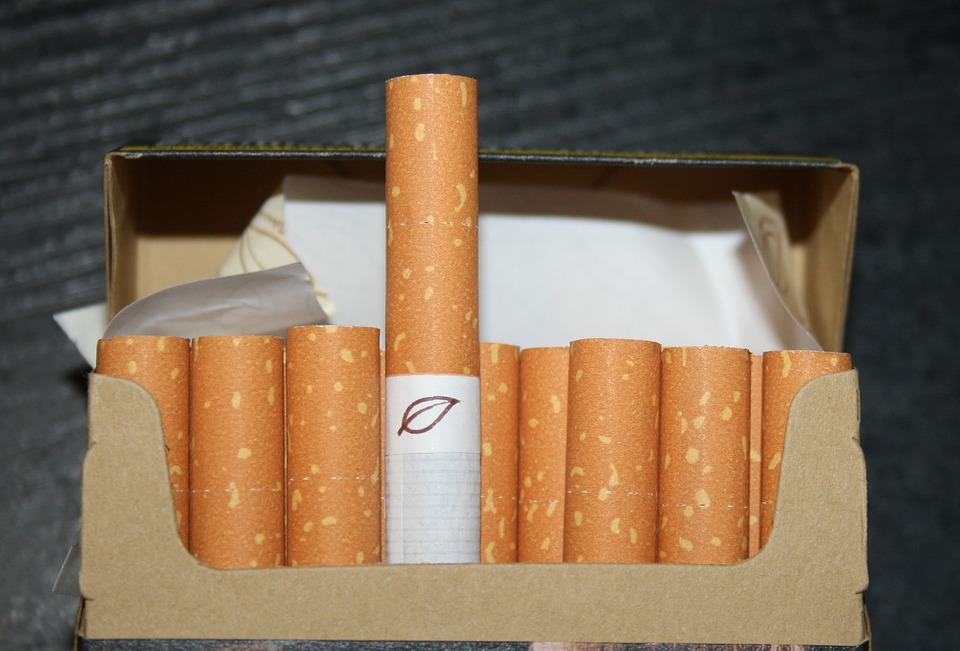 The UAE's Global Investments Holding company has agreed to acquire 30 percent of the total shares of the Eastern Company for Tobacco.
Under the agreement, Global Investments will acquire 30 percent of the total shares of the Eastern Company for US$625 million – equivalent to LE19.3 billion – Business Sector Minister Mahmoud Esmat announced.
The buyer has provided $150 million to purchase the tobacco materials necessary for manufacturing, he added.
He explained that this deal affirms the government's determination to continue its IPO program to encourage direct private investment in various sectors.

The agreement also comes in line with current trends regarding listing state-owned companies on the Egyptian Stock Exchange with the aim of expanding the ownership base, stimulating trading on the stock exchange, enhancing investment opportunities, Esmet said.
These trends also include benefiting from the proceeds of IPOs in development, modernization and restructuring processes, in addition to improving the financial position of companies and achieving a greater degree of governance
Under the agreement, the Holding Company For Chemical Industries retains a 20.9 percent share in the capital of the Eastern Company, in a strategic partnership that contributes to developing the tobacco industry, achieving market stability, and preserving worker rights, Esmat said.
The signing ceremony was attended by Prime Minister Mostafa Madbouly.