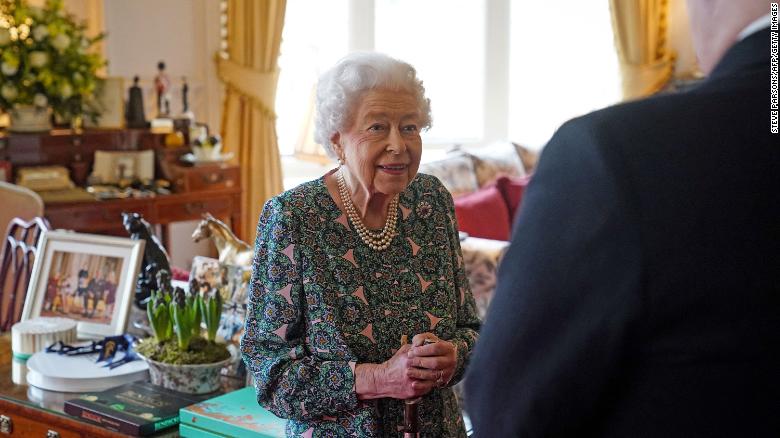 The United Kingdom's Ministry of Defense said on Friday that Russian forces continue to make "limited progress" in advancing toward Kyiv — but could be preparing for a fresh attack against the Ukrainian capital in the coming days.
"It remains highly unlikely that Russia has successfully achieved the objectives outlined in its pre-invasion plan," the ministry said in an intelligence update. "Logistical issues that have hampered the Russian advance persist, as does strong Ukrainian resistance."
"Russia is likely seeking to reset and re-posture its forces for renewed offensive activity in the coming days. This will probably include operations against the capital Kyiv," it said. 
Massive convoy dispersed: New satellite images taken on Thursday show a Russian military convoy northwest of Kyiv that stretched more than 40 miles (64 kilometers) has "largely dispersed and redeployed," Maxar Technologies says.
The images show that some elements of the convoy have "repositioned" into forests and treelined areas near Lubyanka, Ukraine, according to Maxar.