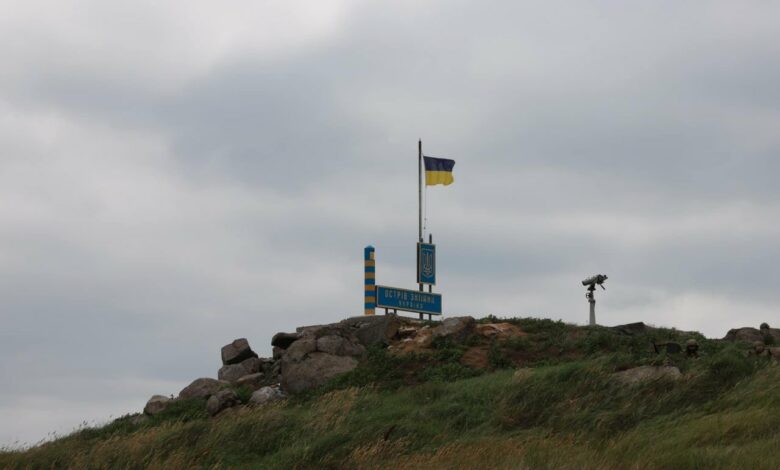 Ukraine's defense minister has said that the country's military is massing a "million strong" fighting force to retake lands in southern Ukraine that have been under Russian occupation.
Oleksii Reznikov, speaking to British newspaper The Times, said that the offensive would be bolstered by the use of Western weapons.
"The president has given the order to the supreme military chief to draw up plans. After that the general staff are doing their homework and say to achieve this goal we need XYZ. This is my job. I'm writing letters to counterparts in partner countries, the generals talk about why we need this kind of weaponry and then we get the political decisions," Reznikov said.
The minister added that President Volodymyr Zelensky gave the orders to retake the coastal areas in the south which are crucial to Ukraine's economy.
Reznikov said that Ukraine had a force of a million made up of 700,000 servicemen with the other 300,000 would be made up from the national guard, police, border force.
Weapon delivery: Reznikov said he was pleased that Ukraine's partners, particularly British Defense Minister Ben Wallace, was able to help Ukraine overhaul its depleted ammunition stockpiles.
However, Reznikov added that he would like to NATO and and partners to increase the pace of weapons deliveries.
"It was a long process, a month and a half, but we got a result. Ukraine had a Soviet-era armed forces with thirty-year-old weapons. We changed this in three months. However, we need more, quickly, to save the lives of our soldiers. Each day we're waiting for howitzers, we can lose a hundred soldiers," he said.