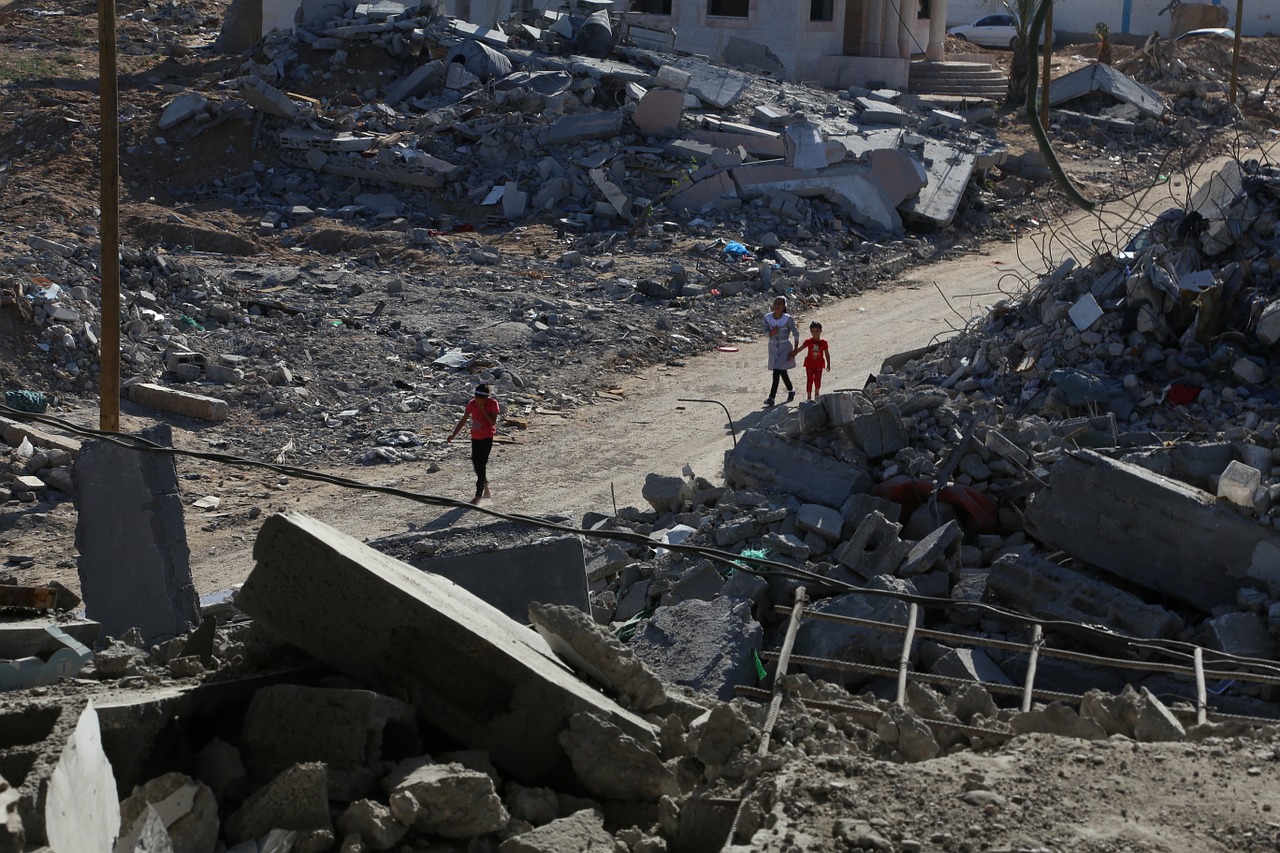 JERUSALEM (AP) — A U.N. aid agency is calling on Israel to let emergency fuel into the Gaza Strip to avert the shutdown of hospitals and sanitation facilities.
Jamie McGoldrick, from the Office for the Coordination of Humanitarian Affairs, on Wednesday called Israel's restriction of fuel imports "a dangerous practice, with grave consequences on the rights of people in Gaza."
Israel halted the supply of petroleum and natural gas to Gaza last week in response to incendiary kites and balloons launched from Gaza into southern Israel. Israel temporarily suspended fuel shipments to Gaza in July for similar reasons.
A decade-long Israeli and Egyptian blockade imposed since Hamas seized power in Gaza in 2007 has left the coastal territory with crippling fuel shortages and Gazans with just a few hours of electricity a day.