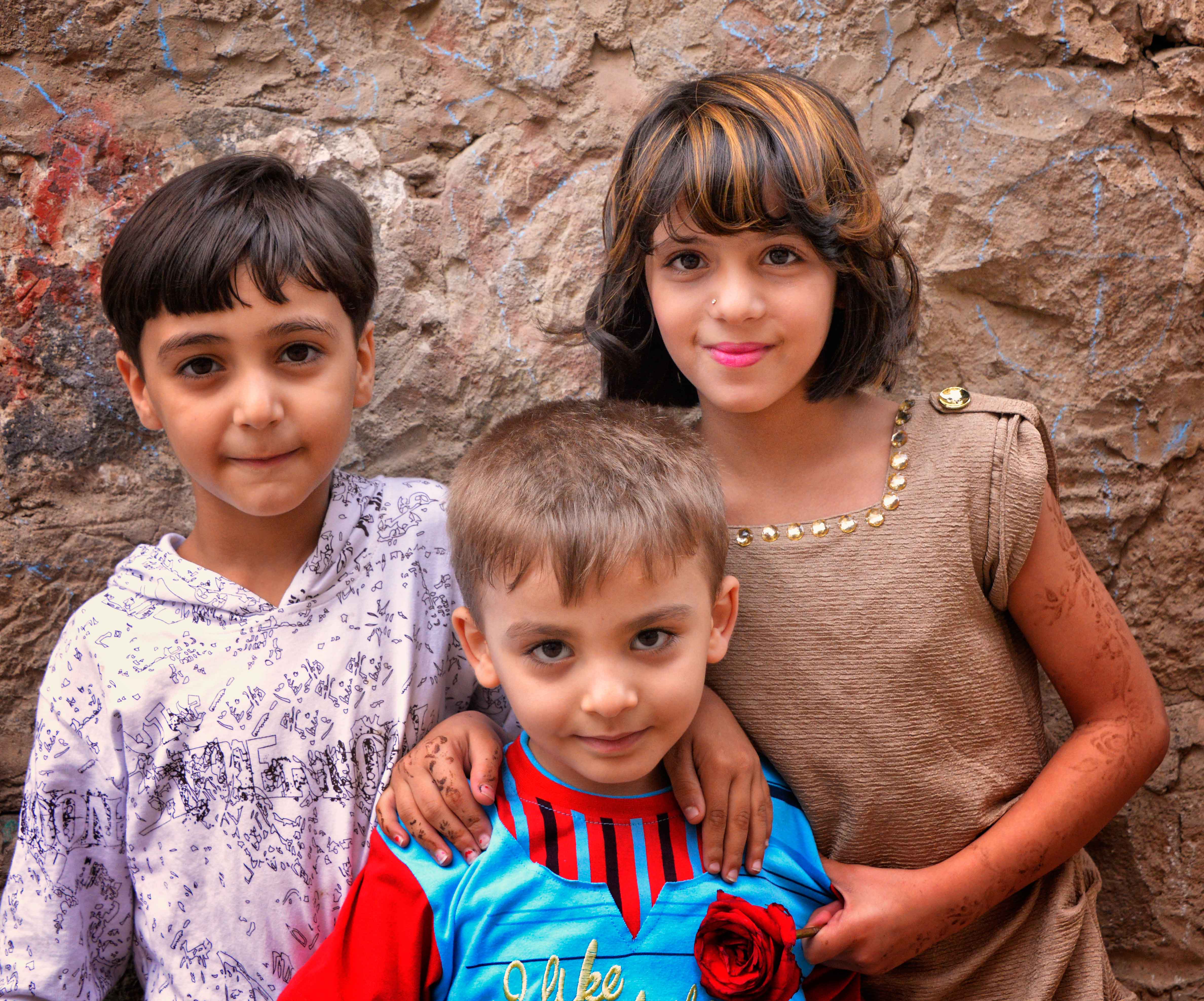 CAIRO (AP) — The UN food agency says time is running out for aid groups operating in Yemen to prevent a devastating famine in the war-torn country.
The World Food Program says what's urgently needed to prevent famine is new entry points for humanitarian and commercial food imports to address what it calls a "growing hunger strike" across the impoverished Arab nation
The warning came in a statement on Wednesday.
Yemen's civil war has wrecked the country's already fragile ability to feed its population.
UN figures show that the number of Yemenis who would starve if they don't receive aid has risen to 8.4 million, out of the country' population of 29 million people. That number is likely to soon jump by another 3.5 million because of the currency's falling value.
Photo credit to Rod Waddington, (CC BY-SA 2.0).