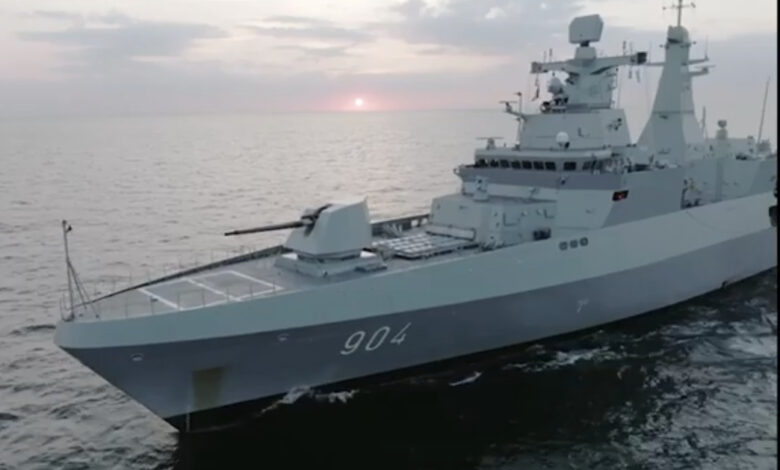 The United Nations is calling for "urgent measures to be taken" to prevent delays to ships sailing under the Black Sea Grain Initiative, UN spokeswoman Ismini Palla told CNN on Sunday.
Ukrainian officials have claimed that Moscow is intentionally slowing down food shipments made under the agreement signed in July by Ukraine, Russia, Turkey and the UN.
"The United Nations convenes the parties daily and has urged full and good faith participation in the Initiative and the need for additional urgent measures to be taken so the supply chain does not get disrupted and the Initiative continues to deliver more and much needed food to the world," Palla said.
Palla confirmed there are currently "over 150 vessels waiting around Istanbul to move, and these delays have the potential to cause disruptions to the supply chain and port operations."
She told CNN that the Joint Coordination Centre (JCC) — comprised of representatives from Russia, Turkey, Ukraine and the UN — has acknowledged the problem of delays and is discussing ways to address the backlog.
What the Russians are saying: In recent weeks, Russia has complained that part of the agreement allowing for the export of its agricultural products and fertilizer is not being upheld.
Gennady Gatilov, Russia's ambassador to the UN in Geneva, said last week that Moscow could leave the deal, according to Reuters. Later, President Vladimir Putin weighed in, saying Russia would shut the export corridors if they are used to carry out "terrorist attacks."