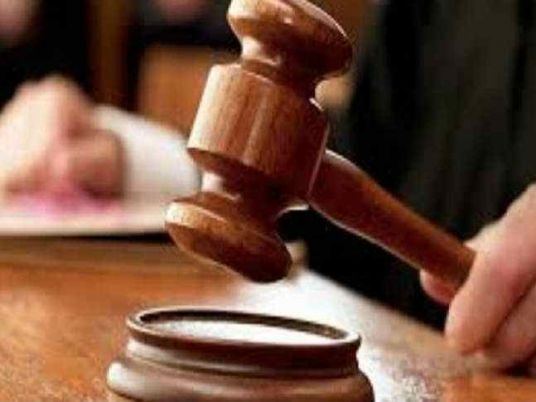 The United Nations has linked the rise in the implementation of capital punishment to a surge in terrorism, noting that the increase in punishment by execution comes in spite of the organization's push to cancel the practice.
In a seminar organized by the United Nations and the government of Italy, held on the sidelines of the UN's 13th Crime Congress in Doha, UN Assistant Secretary General for Human Rights Ivan Simonovic said a number of world countries are still carrying out executions, which have been cancelled or suspended by others.
The UN's capital punishment rapporteur, Christof Heyns, said 99 countries have abolished executions. Several countries, however, maintain the punishment, making it nearly impossible to ensure that innocent people are not sentenced to death. Heyns added that the majority of defendants subjected to execution are from underprivileged social classes and cannot afford to employ experienced lawyers to defend them.
Al-Sayyed Shibly, assistant MENA director at Penal Reform International, expressed regret for the abundance of legal provisions in the region that allow for capital punishment. He noted that a number of MENA countries have ended their suspension of death sentences.
According to Shibly, the MENA region does not apply the proper precautions required before the application of death sentences, adding that most cases are deliberated by special or military tribunals, with some countries failing to ensure legal assistance for the defendants.
Crimes are surging despite the adherence to death sentences in the region, according to Shibly.