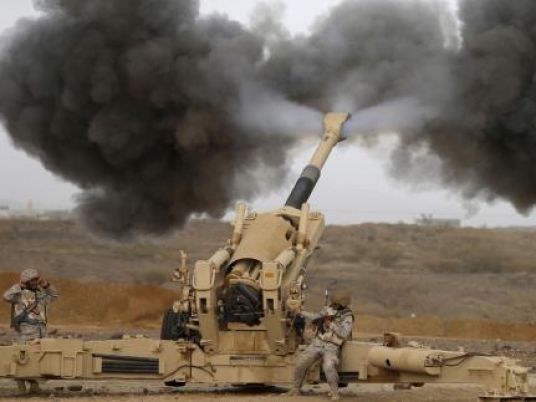 The United Nations and its humanitarian partners in Yemen have called on the international community to offer US$273.7 million to fulfill needs and protect more than 7.5 million people who have been affected by the ongoing conflict there.
"The most vulnerable are refugees, asylum-seekers and migrants, particularly women and children. The statistics become ever more grim by the day," said Purnima Kashyap, acting Humanitarian Coordinator for Yemen.
A press release by the UN said the move comes at a time when significant clashes have been occurring in the country, causing major damage to hospitals, schools, airports, mosques and others. Many reports indicate violations against human rights. It added that approximately 760 people were killed, while 2,900 other people were injured between March 19 and April 16.
Among the needs, according to the release, are medical supplies, drinking water, protection, food aid, shelter and logistical support.
"We very much welcome the generous pledge announced by the Custodian of the Two Holy Mosques King Salman bin Abdulaziz Al Saud of the Kingdom of Saudi Arabia towards the flash appeal," said Kashyap. "The flash appeal requirements, however, constitute the bare minimum of what humanitarian organizations consider can be realistically implemented to save and protect lives in the coming three months, but the needs and number of affected people continue to grow as the conflict expands. I urge donors to act now to support the people of Yemen at this time of greatest need."