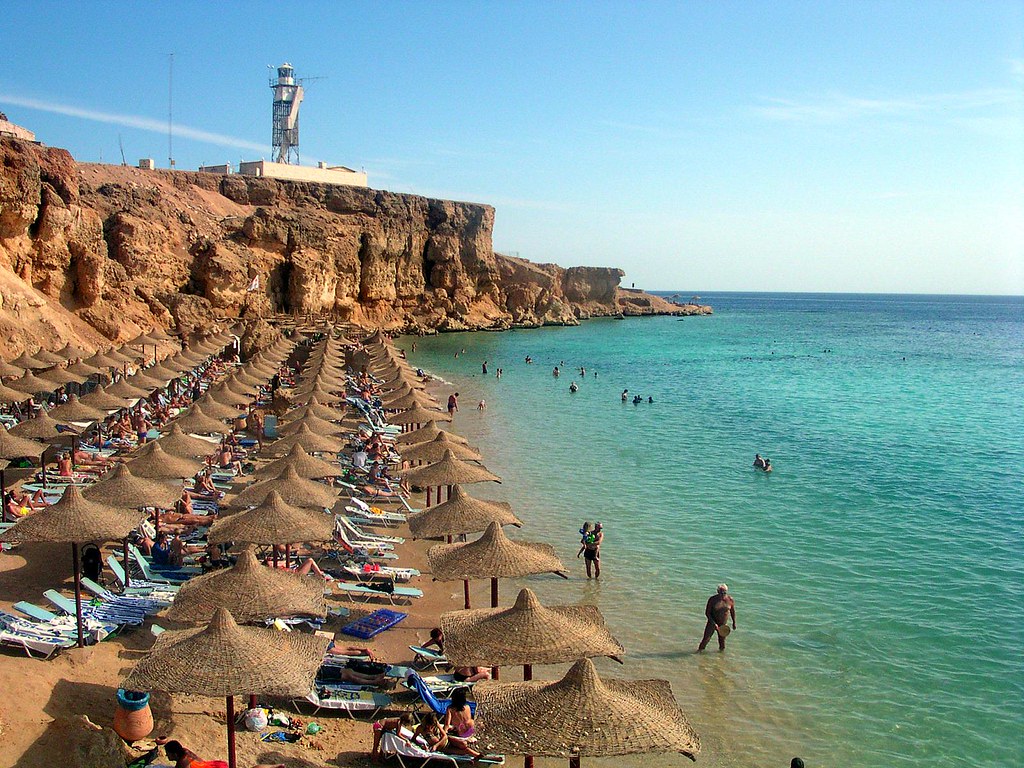 The head of the Tourism Committee at the House of Representatives Noura Ali said on Monday that the Israeli aggression in the Gaza Strip has clearly impacted Egyptian tourism, with up to 25 percent of tourist reservations cancelled.
During a telephone interview with TV host Lamis al-Hadidi on the"Last Word" (Kalema Akhera) TV show, Ali said that events like this usually negatively affect the tourism sector, and stressed that talking about this matter in any other way is unrealistic.
Not all Egyptian tourist destinations were affected by the events in Gaza, she said, with only Taba, Sharm el-Sheikh, Nuweiba, and Dahab impacted.
She assured that cultural tourism is still witnessing active reservations, alongside certain cities in Hurghada, Marsa Matrouh, Marsa Alam, and Cairo.
Ali explained that any negative event can impact a tourist's decision immediately.
"The tourist may say to themselves not to vacation in the inflamed area and spend my time somewhere else," she said.
American tourists were those who made up the 25 percent of cancelled reservations, she added.
"Most American tourists had a trip between Egypt, Israel, and Jordan, and therefore they cancel reservations at the present time. This is the nature of the American tourist. They get scared quickly, and the American tourist belongs to the category of high-spending tourists," she explained.