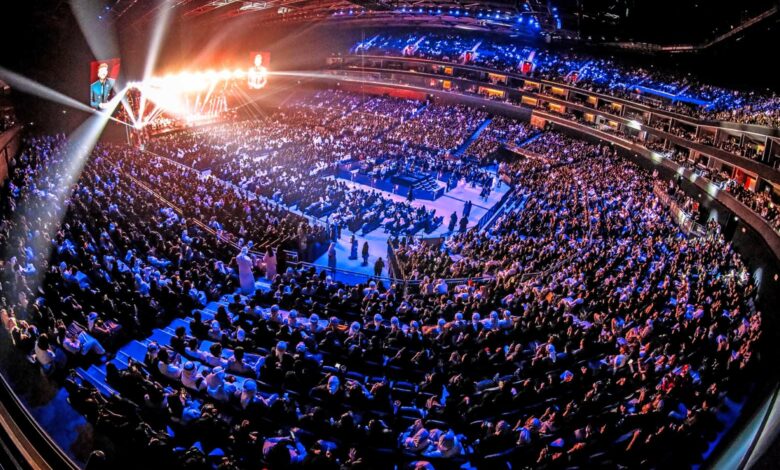 The Dubai Calender, the UAE's official listing platform for the latest upcoming events in the city, is highlighting some of the most anticipated concerts, sports events and performances from September to October you won't want to miss.
From wild stunts, superstar rappers, witty comedians, Bollywood songs, marathon racing, ballet adaptations of Shakespeare, sports and more, there's something for everyone to enjoy!
Tickets are available at the Dubai Calender's website and mobile application.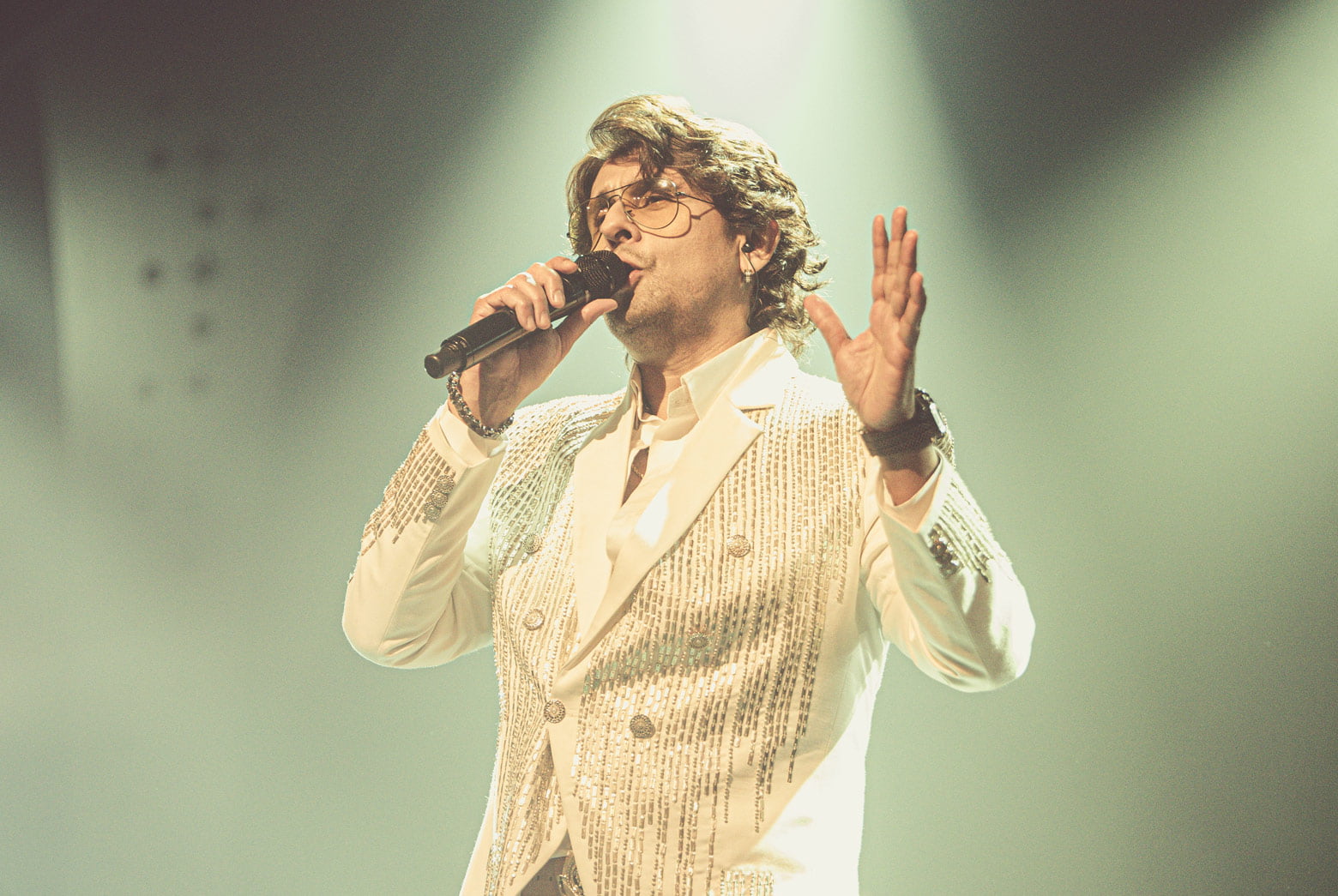 An unforgettable musical array
The Philippines are bringing some of their best on September 2 live at the Coca-cola arena with the Pinoy Piyesta festival, featuring pop-star Eric Santos, acclaimed singer Morisette, rapper prodigy KZ Tandigan and much more.
Fan of Bollywood? Dubai's Coca-cola Arena has you covered with a special concert from Sonu Nigam on September 10, performing a wide variety of some of his best hits.
Lovers of classical music can look forward to the spellbinding La Traviata, a showcase of Italian composer Giuseppe Verdi's finest work across four acts on the Dubai Opera stage on September 13-14.
Indian actor, singer, writer Satinder Sartaai debuts in Dubai on September 17 at the The Agenda, bringing his best of the best to dazzle audiences.
The mysterious French-Canadian singer/songwriter Margaux Sauvé is coming to Dubai Opera on September 17, performing some of the strangest and most otherworldly hits from her pop-rock "Ghostly Kisses" musical project.
The legendary Michael Jackson returns – in spirit – as part of the The King of Pop tribute show at Dubai Opera on September 23-24, with performance honoring the late and great star with choreography by Lavelle Smith, the man who directed many of MJ's best performances for years.
Hip-hop superstar 50 cent is coming to Dubai, set to perform some of his biggest hits such as "Get Rich or Die Tryin", live at the Coca-Cola Arena on September 30 as part of his Green Light Gang World Tour.
Jazz appreciators can look forward to the return of Jazz Classics to Dubai Opera on October 1, with performances from works of legendary musicians such as Frank Sinatra, Nat King Cole and more, sung by the likes of Ciaran Fox, Andrea Florez and Naz Holland.
Fans of Justin Bieber have plenty to look forward to on October 8-9 as Bieber heads to the Coca-Cola Arena as part of his Justice world tour, performing many of his unforgettable hits.
Pakistan is bringing along some of its best to the Coca-Cola Arena in, as a slew of talented Pakistani stars take to the Coke Studio Live on October 14.
A special performance from Arab composer, Iyad Rimawi will grace the Dubai Opera on October 15 with his "One night at Dubai Opera" concert.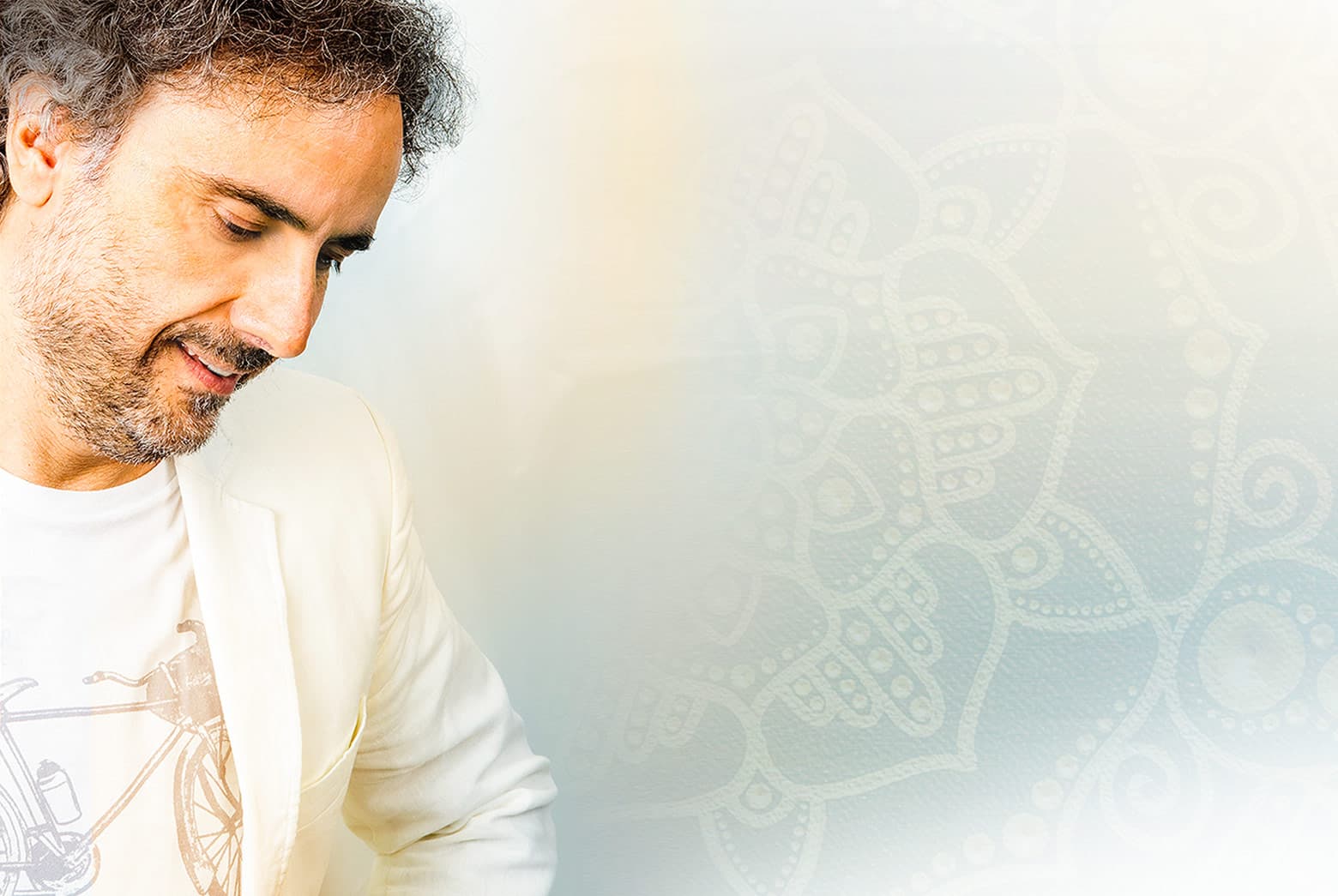 Boy band Travis will delight crowds at the Dubai Opera on October 17, performing some of the best of the best from their album "The Invisible Band".
English heart-throb singer George Ezra, will be gracing the Coca-Cola arena on October 21, delighting audiences with his upbeat, emotional songs.
Celebrating culture
Families can sit down together and enjoy the Kuwaiti Maweed Ma Maleh troupe, performing on stage at the Dubai World Trade Center from September 2-3.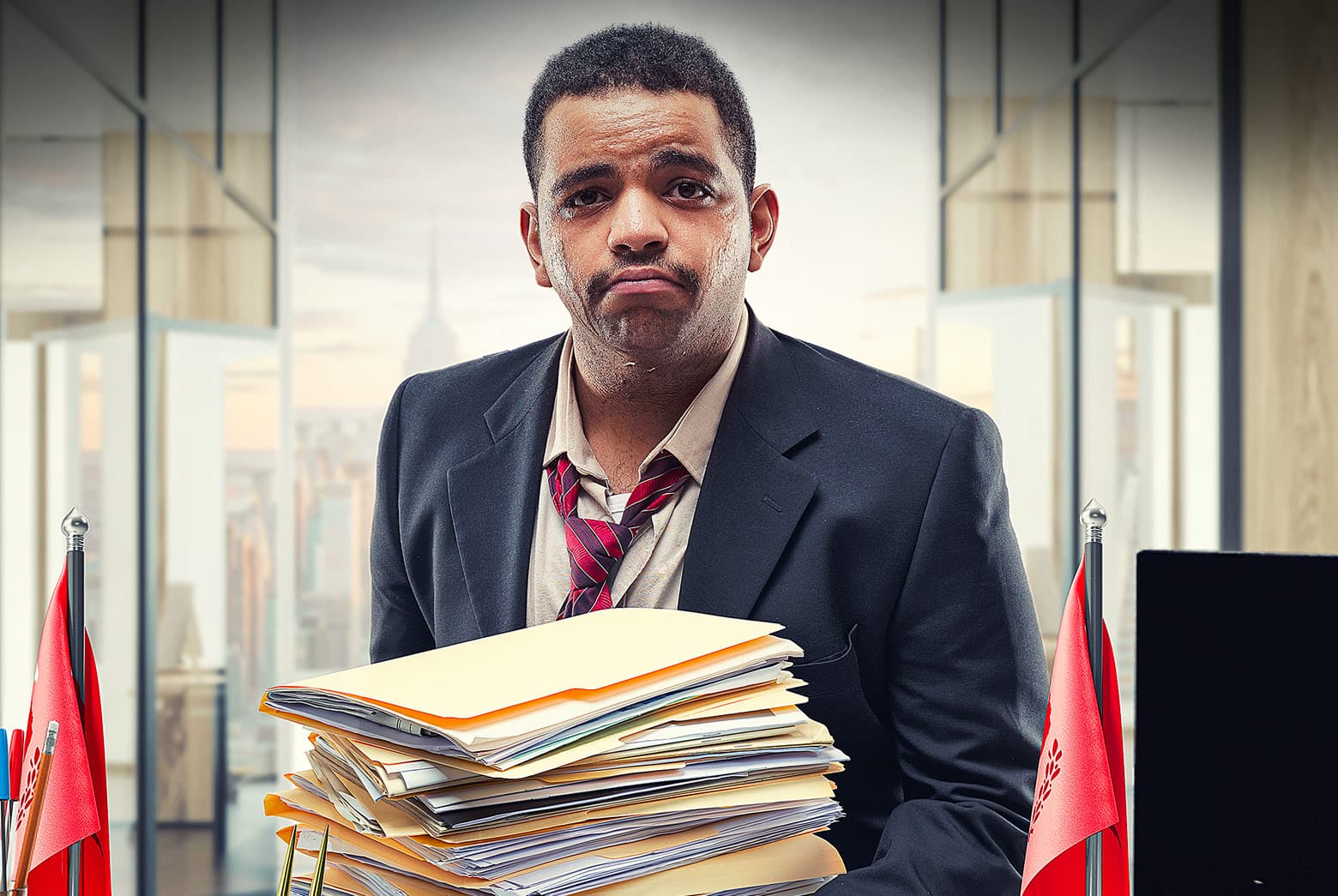 Looking for laughs? Stand-up comedian Jo Koy is back in Dubai on September 3 at the Coca-Cola arena stage, ready to make audiences howl with laughter with his witty style and wild stories.
A new adaptation of William Shakespeare's beloved tragic romance Romeo & Juliet sees the classic tale told through a dazzling ballet performance at the Dubai Opera from September 9-11 courtesy of the talented State Ballet of Georgia.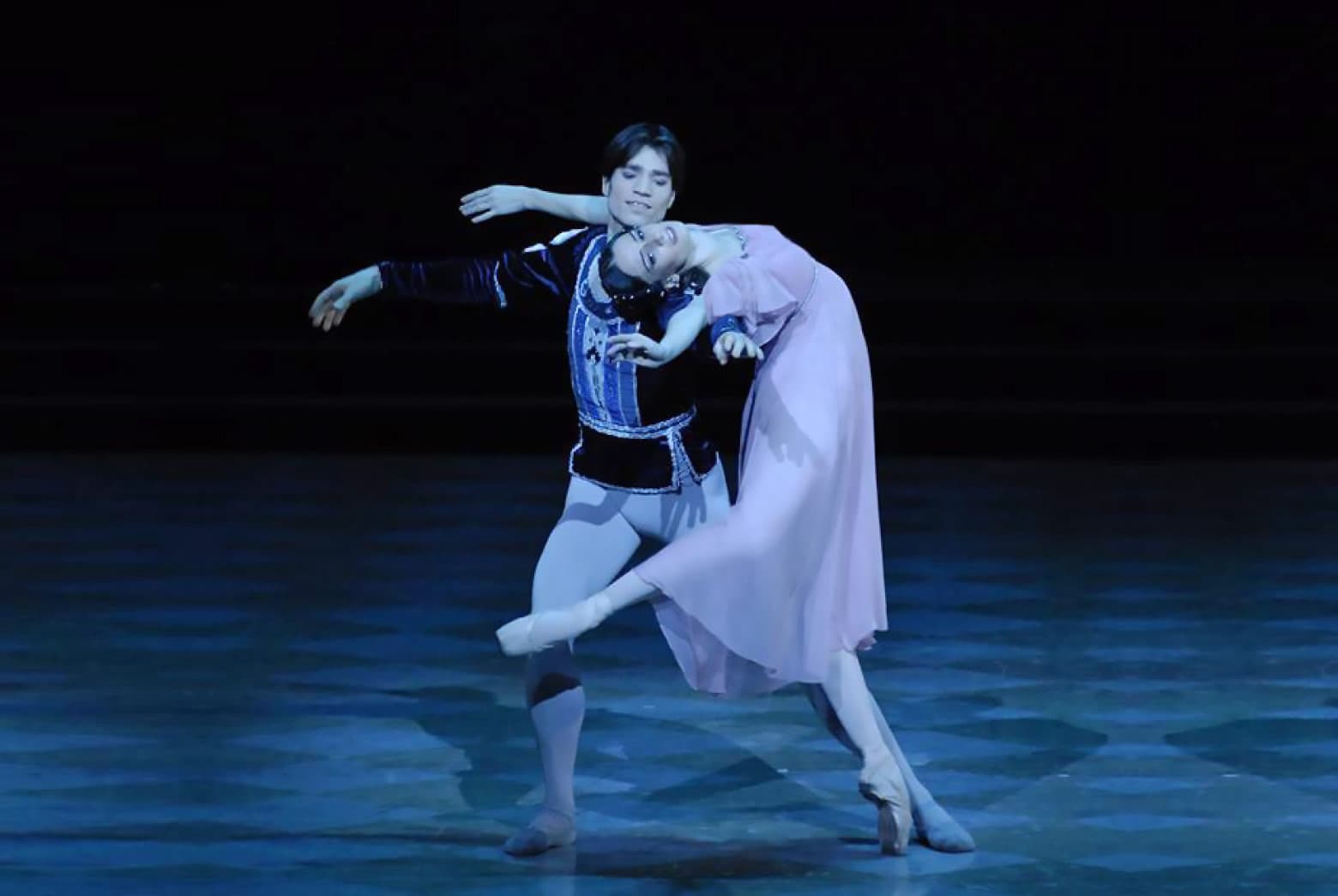 For those looking for something less weepy and want to get their hearts pumping should look no further than the Crusty Demons World Domination Show on September 23, live at the Coca-Cola Arena.
Death-defying stunts and acts of record-breaking lunacy are the name of the game here, with world-champion Remi Bizouard set to dazzle the crowd with his double back flips.
Footloose The Musical dazzles audiences yet again from October 5-8, with special performers from the UK set to relive beloved hits such as "Let's Hear it For The Boy" and way more.
Dance lovers can be swept away by a special show from Riverdance celebrating their 25th anniversary, performing at Dubai Opera from October 27-30.
Sports events for all walks of life
October 1 sees the Wellman Half Marathon event take place on The Track at Meydan golf, inviting all ages and families to take a run through the course in a friendly competition.
Those eager to prove their strength can head on to the Dubai Muscle Show on October 27-29, at the Dubai World Trade Center.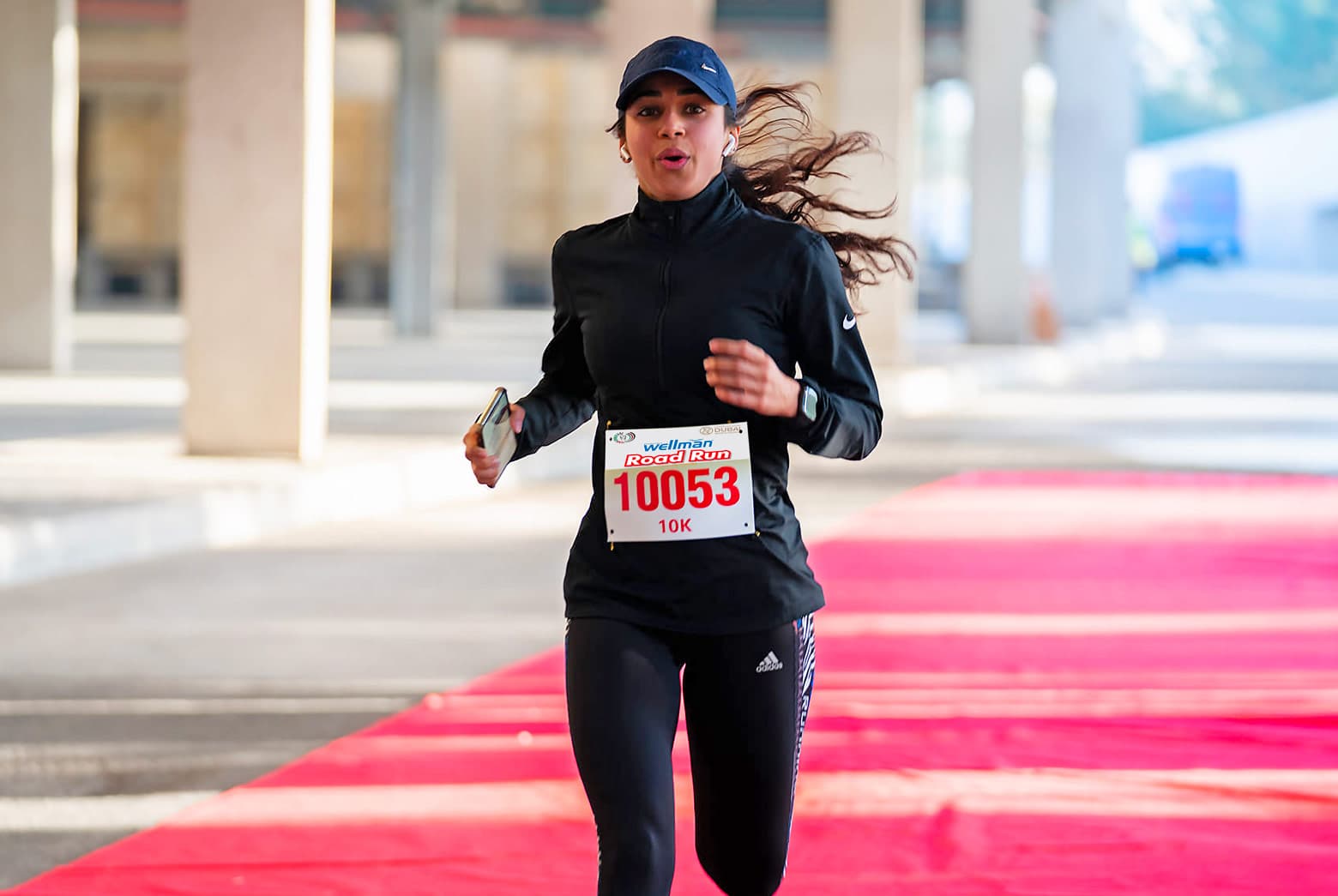 Come and celebrate fitness at the Dubai Fitness Challenge, which encourages the entire city of Dubai to get fit from October 29 to November 27.
Want a marathon with views to boot? The Mai Dubai City Half Marathon takes runners across some of the finest neighborhoods on October 30.