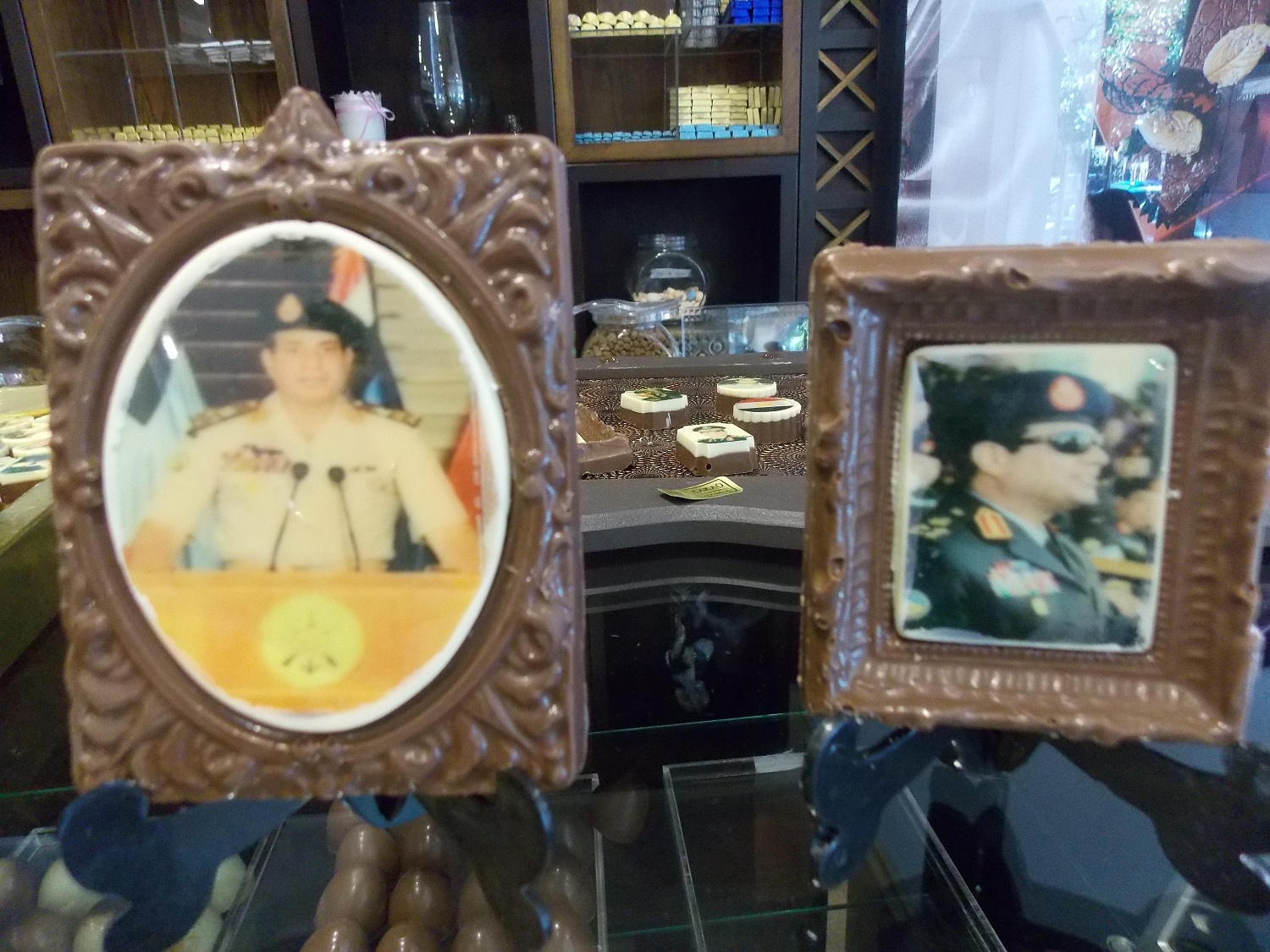 At a press conference held by the official campaign for President Abdel Fattah al-Sisi, campaign spokesperson Mohamed Abu Shaka outlined the electoral framework, which he says his campaign has been abiding by, and claimed the 2018 Egyptian presidential election will be the fairest in Egypt's history, while welcoming what he called a "plurality of competition."
In the presence of various media outlets at a New Cairo hotel, Abu Shaka listed several elements of the electoral framework which make the election fair.
The first was that Sisi's campaign prepared internal regulation rules which govern its own framework, and referred it to Sisi seeking his approval. Abu Shaka added that irregardless of the election results and the final victor, Sisi will be considered president of Egypt until June 2018.
Second, he says, the campaign is aware of the distinction between Sisi as the president of Egypt and Sisi as a presidential candidate, and that it was parading and interacting with Sisi as a candidate, not as the president.
Abu Shaka was then keen to emphasize that Sisi's campaign has refused including any state official as a campaign member, and that no state official is playing a role in the campaign.
Next, he spoke about promotional material, or what he considers the lack of it, saying the campaign will not launch promotional materials in support of Sisi before the official declaration of the final list of candidates by the National Election Authority (NEA).
Abu Shaka then declared that there were no detainees without charge in Egypt – despite organizations and international media outlets claiming the opposite – and then proclaimed that the upcoming presidential election will be the fairest Egypt has undergone.
He also said that all of the state's apparatuses have been adopting a "neutral" stance towards all candidates in the election.
Finally, he said that Sisi's campaign welcomed the plurality of competition in the electoral process, noting that Sisi instructed his campaign to cut costs on promotional expenditure.
Elsewhere, for the sake of avoiding one-man race, Ghad party pushed forward Moussa Mustafa Moussa as a last-minute candidate on Monday, submiting his official papers minutes before the deadline.
Despite being relatively unknown, Moussa, 65, became vice-chair of the Ghad Party under the auspices of Ayman Nour, the former leader of the party. However, in 2005 the relationship between the two turned sour as they both eyed the position of party leader. Moussa became one of four people suspended from the party by Nour.
In 2011, however, the Committee of Parties acknowledged Moussa as the rightful chair of Ghad Party. In 2012, Moussa merged Ghad with 25 other parties to form 'Hezb Al-Moatamar Al-Masry' (Egyptian Congress Party), which operated under his leadership.