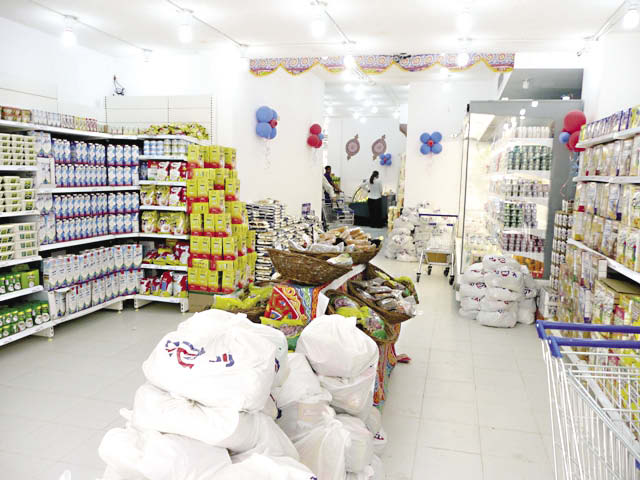 Egypt's annual urban consumer inflation and core inflation both slowed in April, a reprieve from rising prices after two straight months of increasing inflation.
Egypt's urban consumer inflation slowed to 11 percent in April from 11.5 percent in March, the official statistics agency CAPMAS said on Sunday.
Core annual inflation, which excludes volatile items like fruit and vegetables, eased slightly to 7.19 percent in April from 7.21 percent in March, the central bank said.
Inflation accelerated in Egypt after the government slashed subsidies in July, pushing up fuel prices as much as 78 percent.
The central bank kept its benchmark interest rates on hold at its last meeting in April, saying it had balanced improved economic growth in the second half of last year against accelerating inflation from volatile food items.
The bank has now held rates steady following two consecutive meetings after surprising analysts with a 50-basis-point cut in January.