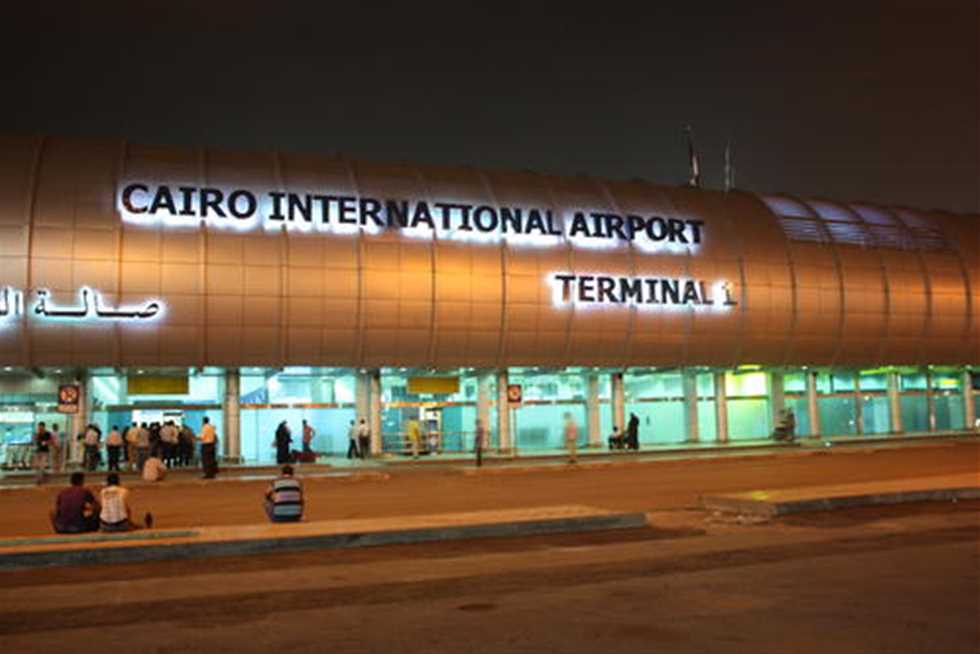 Bassem Abdelkarim, Ministry of Civil Aviation's Spokesperson, said that the explosion that occurred a while ago wasn't in the perimeter of the Cairo International Airport, according to a statement posted on EgyptAir Facebook page.
He also added that the air navigation movement is fully operational and wasn't in any way affected. The ministry's statement contradicts some reports stating earlier that flights were suspended.
An explosion was heard near Egypt's Cairo airport on Thursday evening, residents and security sources said the blast appeared to be at a structure used to store fuel, Reuters reported.