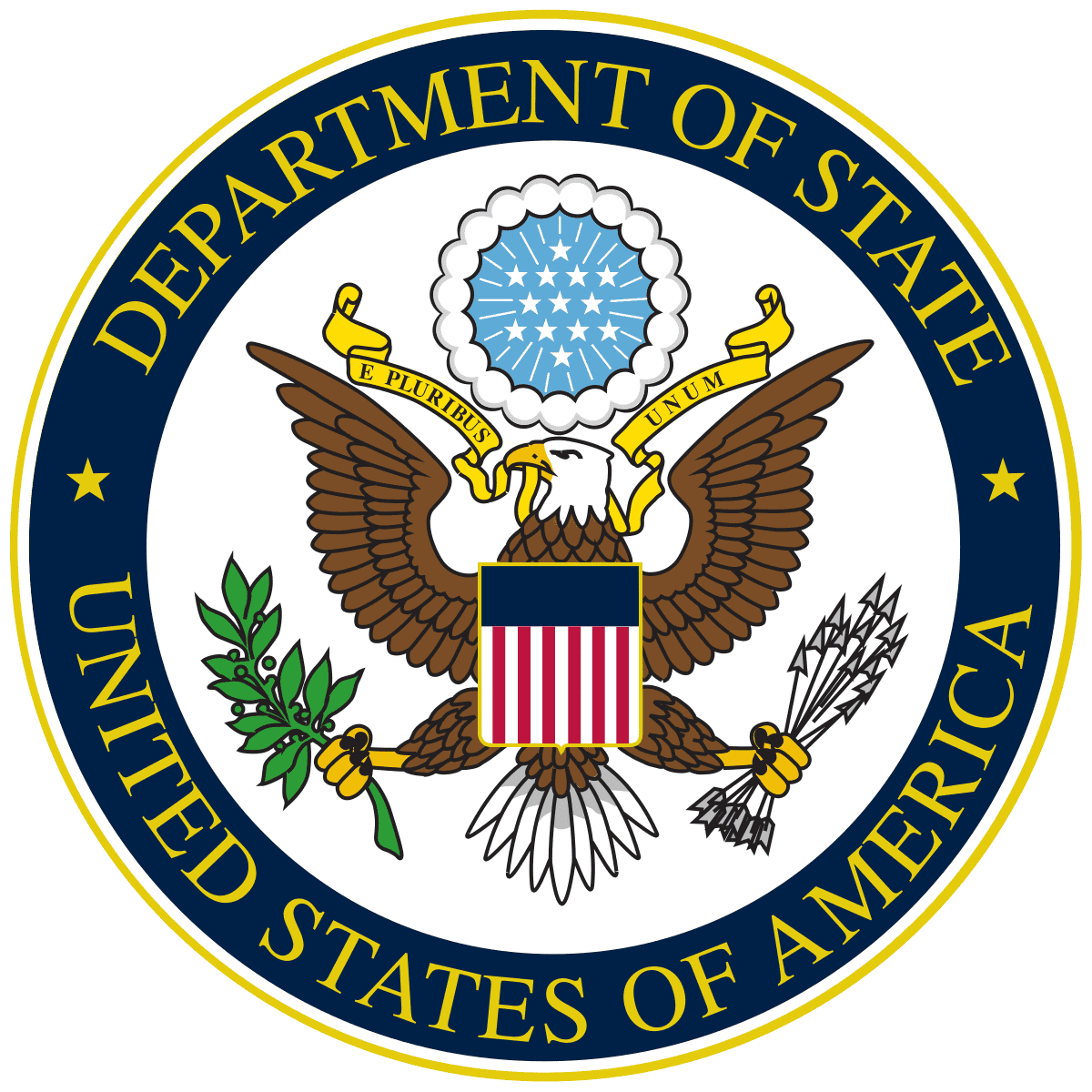 The US State Department designated two Egypt-based militant groups 'Hasm' and 'Lewaa al-Thawra' as terrorist groups, US Secretary of State Rex Tillerson said in a statement on Wednesday, citing their links to the Muslim Brotherhood.
"Some of the leaders of the violent splinter groups, Lewaa al-Thawra and Hasm, were previously associated with the Egyptian Muslim Brotherhood," the State Department noted in a statement, adding that subsequently, the assets of Hasm and Lewaa al-Thawra will be blocked, and US nationals will be prohibited from dealing with them.  
According to the statement, the US also listed the head of the Palestinian Islamist movement Hamas, Ismail Haniya, on its terror blacklist, placing sanctions.
Additionally, the US also placed sanctions on 'Harakat Al-Sabireen', a small Iran-affiliated militant group that operates in Gaza, Tillerson said.
"These designations target key terrorist groups and leaders – including two sponsored and directed by Iran – who are threatening the stability of the Middle East, undermining the peace process, and attacking our allies Egypt and Israel," Tillerson said in a statement.
Earlier in December, the UK also designated both Lewaa al-Thawra and Hasm as terrorist organizations.
Both groups have mainly focused their attacks on Egyptian security forces, through bombings and drive-by shootings. Egyptian authorities believe the groups are factions of the outlawed Muslim Brotherhood group.
In November 2016, Lewaa al-Thawra, whose name translates to 'Revolution's Brigade', claimed responsibility for the assassination of a top Egyptian army commander of Sinai-based forces, who was killed outside his home in Cairo.
Meanwhile, Hasm, or 'Decisiveness', was declared a terror group by Egypt in February following a court order. The group has claimed responsibility for several attacks against security personnel in recent months, targeting police checkpoints.
Egypt has been battling a wave of terrorism which has killed hundreds of security forces and personnel since the army toppled former President Mohammed Morsi in 2013, in response to mass protests against his one-year rule.