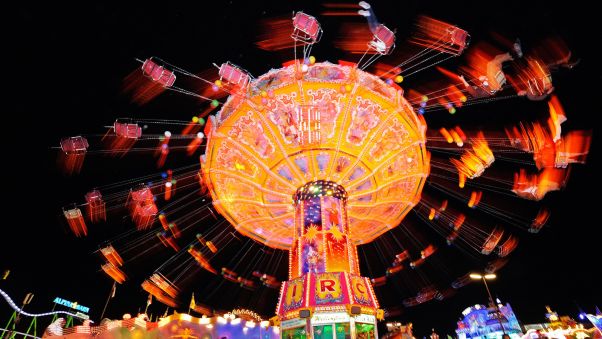 A consortium of unnamed US and Saudi companies are investing US $3 billion in an amusement park complex in the Northwestern Egyptian governate of Matrouh, Governor Alaa Abu Zeid announced at a Sunday press conference.
Abu Zeid, however, did not provide details about in the investors' identity or what their project may specifically entail.
In August, Minister of Investment, Sahar Nasr, began promoting the Western Egypt Development Project, outlining that it will include an investment zone, a resort complex, and urban development projects. The project was open for investors in the Matrouh governate.
The project was launched by President Abdel Fattah al-Sisi in July during the fourth National Youth Conference held in Alexandria. It will be the second development project in the area beside the New Alamein City.
The project will be built upon a space of 250,000 feddans (1 feddan = 1,025 acres.) It will be executed in three phases over 10 years, and will cost US $10 billion in total. The first phase is scheduled for completion within two years, costing US $2 billion.
The project is expected to create 25,000 jobs and generate employment for hundreds of thousands.
Abu Zeid added that investors at an economic conference agreed upon a further 21 investments for projects in Matrouh, worth EGP 165 billion.