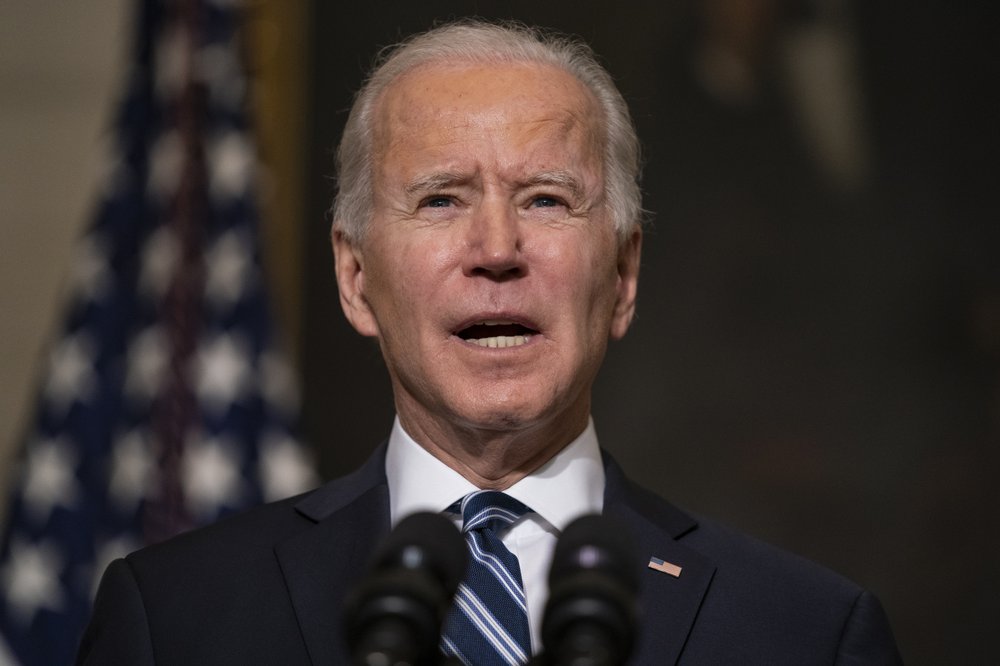 Washington will not sign a "blank check", whether for close allies or rivals, when it comes to "values ​​and principles," US State Department spokesperson Ned Price said, expressing concern about the human rights situation in Egypt.
Price's comments came during a press conference on Thursday, when he responded to a question about US arms deals to Egypt and the human rights situation in the country.
Price stressed no pardon for any country, whether close security partners, competitors or opponents, noting that US President Joe Biden and Secretary of State Anthony Blinken made this clear.
Price said that the Blinken did raise the issue of human rights with his Egyptian counterpart, Sameh Shoukry.
According to Price, Washington is "deeply concerned" over the human rights situation in Egypt, including restrictions on civil society, freedom of expression, and arrests.
Price stressed that US officials were raising these issues with Egyptian officials "openly and perhaps personally".
Egypt plays an important role in supporting security and stability in the region, Price said, including the protection of US interests in the region through the Suez Canal, combating terrorism, and supporting the Middle East peace process. 
Regarding US arms sales, Price said the US was reviewing sensitive arms deals with Egypt, to make sure that they are in line with its interests and values.