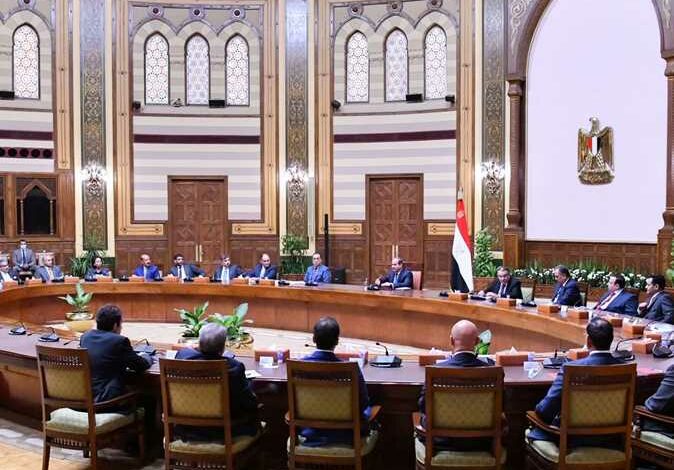 Member of the Egyptian-Kuwaiti Cooperation Council, Ahmed Kilany, said that the volume of Kuwaiti investments in Egypt exceeds US$ 16 billion.
This also includes the 160,000 tourists that come from Kuwait to Egypt, and the 22,000 Kuwaiti students studying in Egyptian universities.
He pointed out that the economic relations between the two countries have witnessed  great development since 2015 after creating more trade coordination between the two countries.
This is especially evident after the establishment of the Egyptian-Kuwaiti Cooperation Council in 2015 during the Egyptian President Abdel Fattah al-Sisi's visit to Kuwait.
During an interview with the DMC satellite channel, Kilany added that the council is discussing all economic fields to deepen cooperation, which was evident when President Sisi received a delegation of the Kuwaiti business community, which numbered 46 members.
He explained that the file of Egyptian exports to Kuwait is one of the important files, as the Egyptian exports to Kuwait include electrical cables, food products and dairy, and Kuwait exports to Egypt crude oil.
Kilany continued, "within the framework of Kuwait's efforts to open new economic horizons, a high-level Kuwaiti economic delegation visited Egypt from October 1 to 4, and they were received by President Sisi, and the meeting was attended by the Prime Minister and Minister of Trade and Industry."