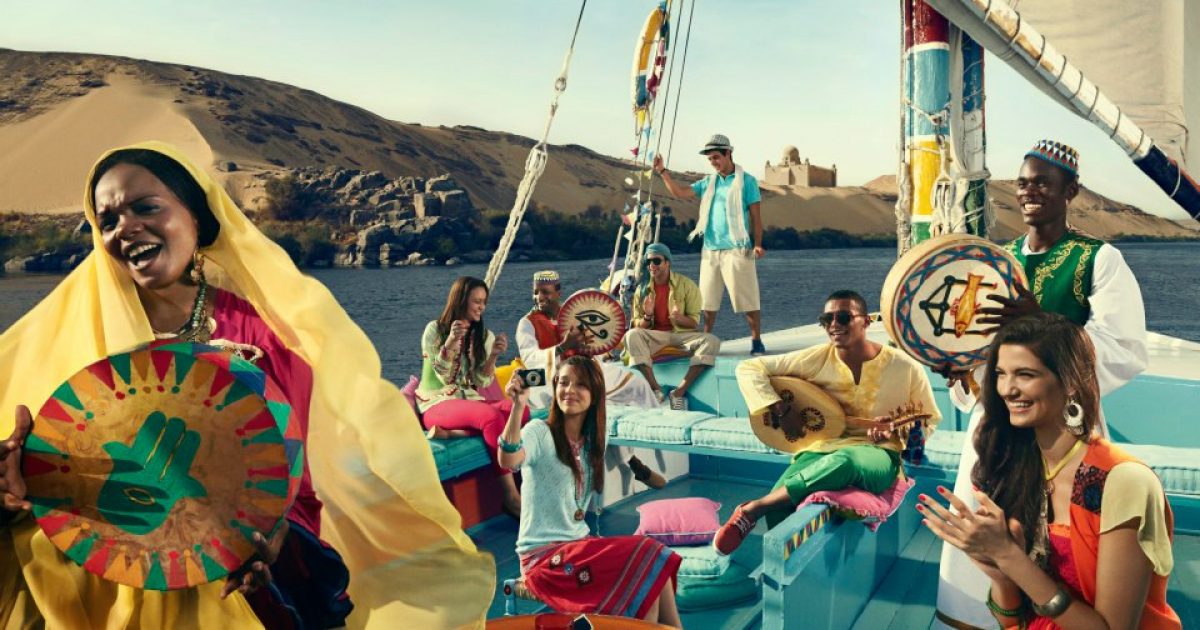 Beautiful Destinations Media Company released a one-minute documentary by its founder, CEO and adventurer Jeremy Jauncy, capturing glimpses of Egypt's treasured heritage and historical spots.
The documentary came in light of an innovative partnership between the prestigious global travel brand and Egypt, bringing Egypt's beauty to light through its human faces and territories. The momentous collaboration is an invitation to the whole world to turn their gazes again to the Egyptian legacy that boosts the pioneering tourism sector.
According to an official statement released by the Tourism Minister, the documentary was filmed by innovative technologies presenting Egypt's breathtaking touristic sites alluring to visitors across the world.
The film was screened yesterday May 8 exclusively in a launch ceremony held to celebrate the groundbreaking partnership between Egypt and CNN that will promote Egypt through a global tourism campaign.
"Telling Egypt's story requires more than just words. Open your eyes and try to imagine every detail, every curve, ever color, every flavor, every experience. That's the story of 'Places & People'–a sneak-peak into what's coming," Egypt's Tourism Minister Rania al-Mashat commented on the footage.
The shots were taken in various Egyptian destinations including Luxor, Alexandria, Aswan, White Desert, and Sharm El Sheikh, among others.
The film's main objective is to create rich content to promote Egypt's touristic destinations, specifically to be spread on social media networks.
Notably, Beautiful Destinations has more than 12 million followers on Instagram, coming from 180 countries around the world.
During his speech, Juancy explained how he got to know Egyptians' features in order to introduce the people in a marvelous portrayal, asserting his beliefs in tourism's potential to bring people across the world together.
In the same vein, he added that he took the shots during his prior visit to Egypt, describing how Egyptian youth overwhelmingly interacted with all the footage he posted during the visit. Jauncy regarded this interaction as an indication of the upraised awareness among the Egyptian youth regarding the vital role played by Egypt's tourism. The video supports the Tourism Ministry's target to hire at least one member from each Egyptian family into the tourism sector.