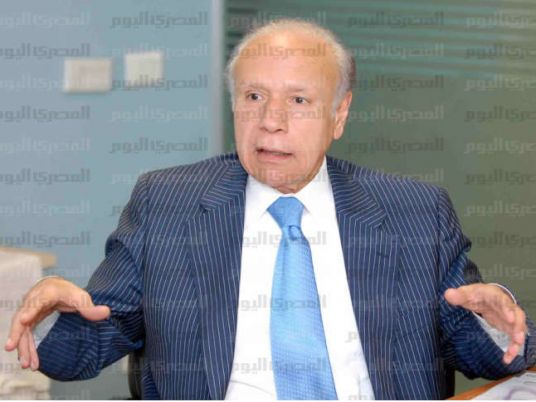 A YouTube channel specialized in cartoons published a video of Egyptian football star Mohamad Salah's super hat-trick, which he achieved during a Liverpool-Watford match in the English Premier League. The video depicts Salah running against the goal several times, while Watford' players from the opposing team struggle to keep up, scoring his goals with ease.
The cartoon comes in wake of Salah's marvelous achievement of becoming the Premier League and Europe's top scorer, beating his nearest competition by four goals.
Salah has become a fan sensation, due to both his extraordinary skills and great attitude. Several songs have been made to praise him, including one where the Liverpool fans vow to be Muslims if it is good enough for Salah. Moreover, a Falafel store has recently decided to honor the sensational player by giving out free Falafel for every goal Salah scores.
Salah also never disappoints his fans; he's scored the lion's share of awards last season, and this season he doesn't show any signs of slowing down as he was just been named top scorer of Europe's five leagues.