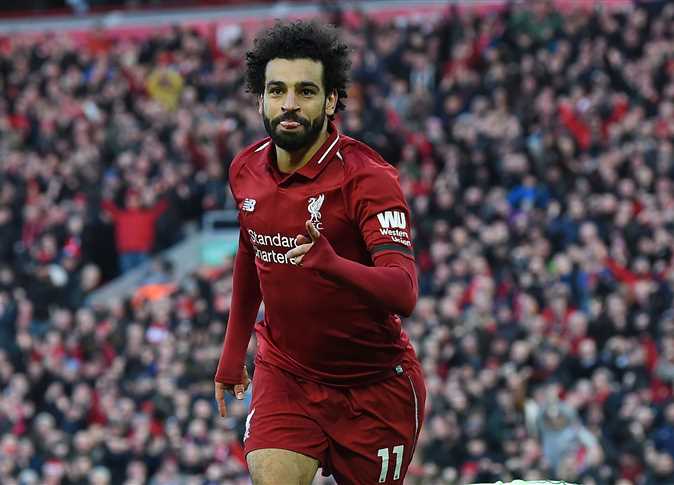 Chelsea has banned three people over a discriminatory video against Liverpool's Mohamed Salah, which featured six individuals in a bar aggressively chanting that Salah was a terrorist.
The footage appeared on social media just prior to Chelsea's match at the Sinobo Stadium in Prague. It was harshly condemned by both administration and fans from Liverpool and Chelsea.
Chelsea successfully identified three out of the six chanters, banning them from entering the stadium for Thursday's Europa League quarter-final at Slavia.
Liverpool viewed the video as dangerous and disturbing while Stamford Bridge club described the video as an embarrassment.
A statement released by Liverpool, who is hosting Chelsea in the Premier League on Sunday, stated that "This behavior needs to be called out for what it is – unadulterated bigotry. There is no place for this behavior in football; there is no place for it in society."
"A crime of this nature has more victims than any individual it is aimed at and, as such, collective and decisive action is needed to address it," it continued.
Chelsea said in a statement released amidst their match that called all forms of discriminatory behavior abhorrent. It also stressed that the club will take immediate action in case it was discovered that Chelsea season ticket holders or members were involved in any discrimination.
Anti-discrimination organization Kick It Out stressed that fans who behave like should not be allowed near the game.
Moreover, fans from Chelsea and Liverpool made sure to condemn and reject the video, with one comment by a Chelsea fan reading "What a shame! These kinds of fans don't represent us.''