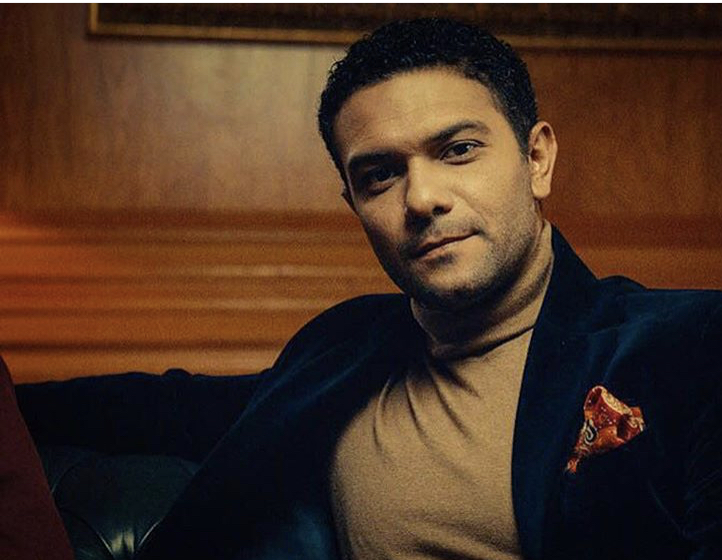 Actor Asser Yassin published the first official advertisement for his new movie "Saheb al-Maqam" (The Owner of the Tomb) on his official Facebook page.

He announced that the movie will initially be released exclusively on the application Shahid on July 30, before being screened in cinemas.
In the film, Yassin plays the role of a wealthy businessman who is haunted by the spirit of Yousra. He also has a pious grandfather who died, and whose shrine Yousra reveals to him in a dream.
The movie stars Yousra, Amina Khalil, Bayoumi Fouad and Ibrahim Nasr. It was written by Ibrahim Issa, and directed by Mohamed Gamal al-Adl.