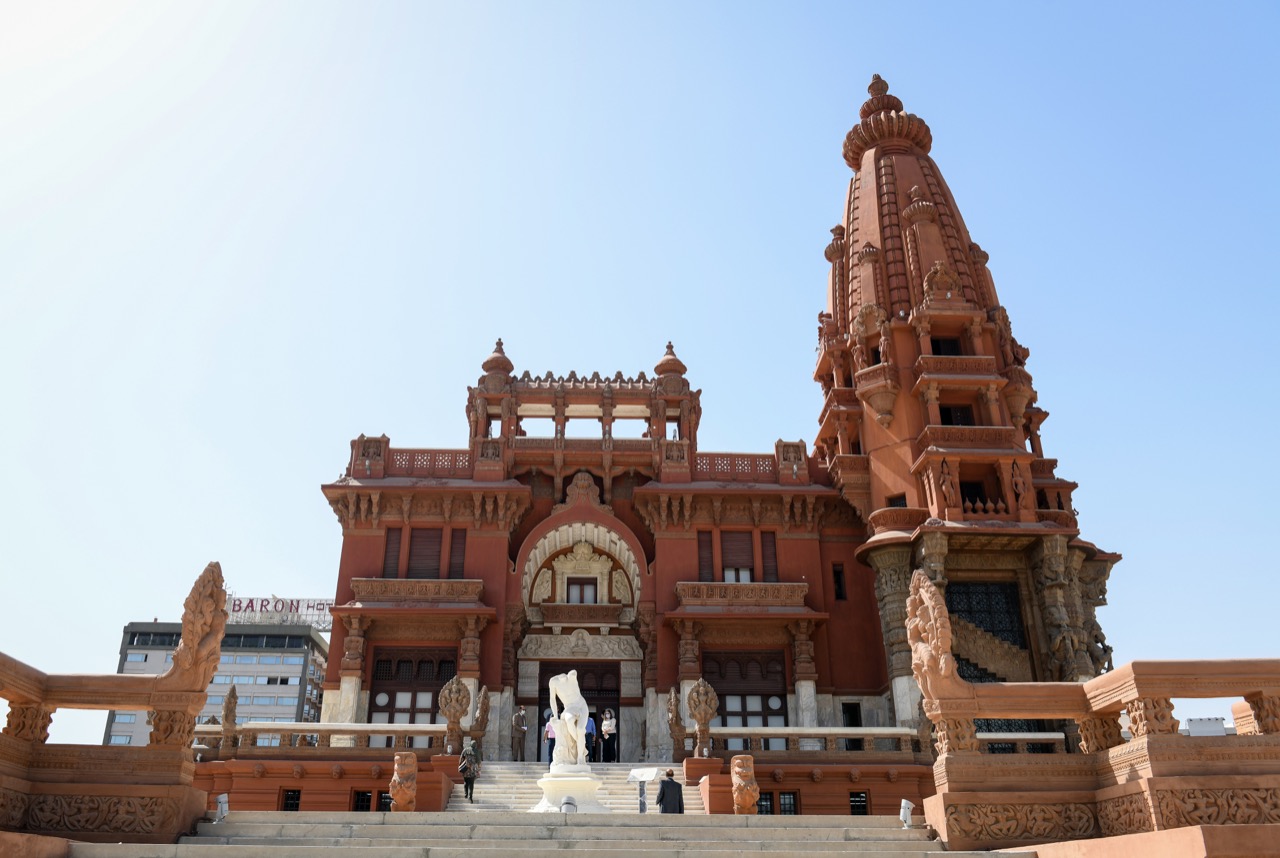 Egypt's Baron Empain Palace on Tuesday began receiving visitors after President Abdel Fattah al-Sisi inaugurated the renovated building on Monday. The opening follows the completion of the first integrated project to save, restore and rehabilitate the palace into an exhibition that narrates the history of the Heliopolis neighborhood.
A video of the renovated building can be viewed online.
Egypt's Minister of Tourism and Antiquities Khaled al-Anany decided to extend the opening hours of the palace from 9 am to 6 pm, given the public's strong interest in the exhibition.
Anany said that due to precautionary measures taken by the Ministry of Tourism and Antiquities to confront the novel coronavirus and to ensure the highest levels of health safety for visitors, only 900 tickets will be sold per day through mid-July, reaching 100 visitors every hour.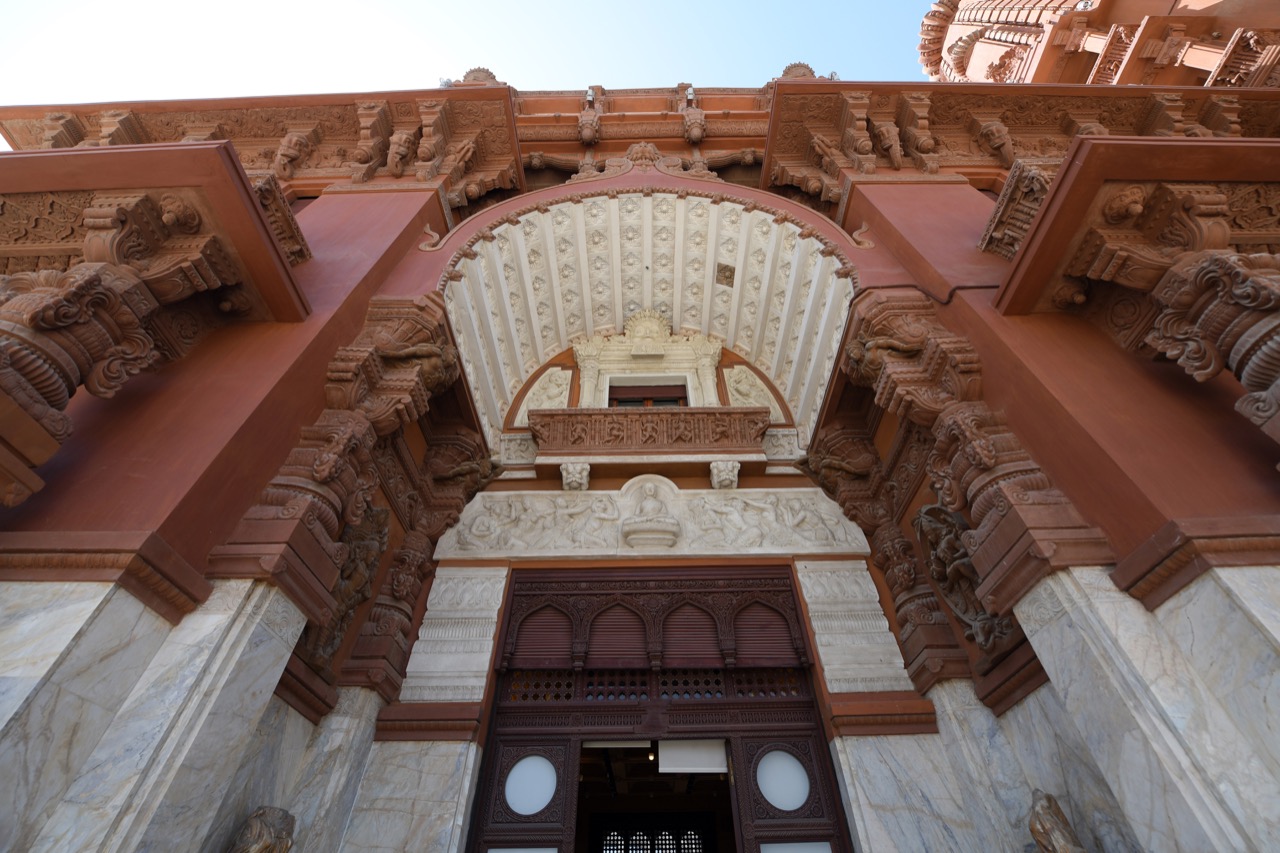 The number of tickets sold will be reduced to a maximum of 700 tickets per day after mid-July, when the palace returns to its regular hours of operation, from 9 am to 4 pm.
Anany also said that the maximum number of visitors in each hall in the palace is 10, while the maximum number of visitors in the panorama area on the roof of the palace is 15. A visit to the palace building should take a maximum of 45 minutes.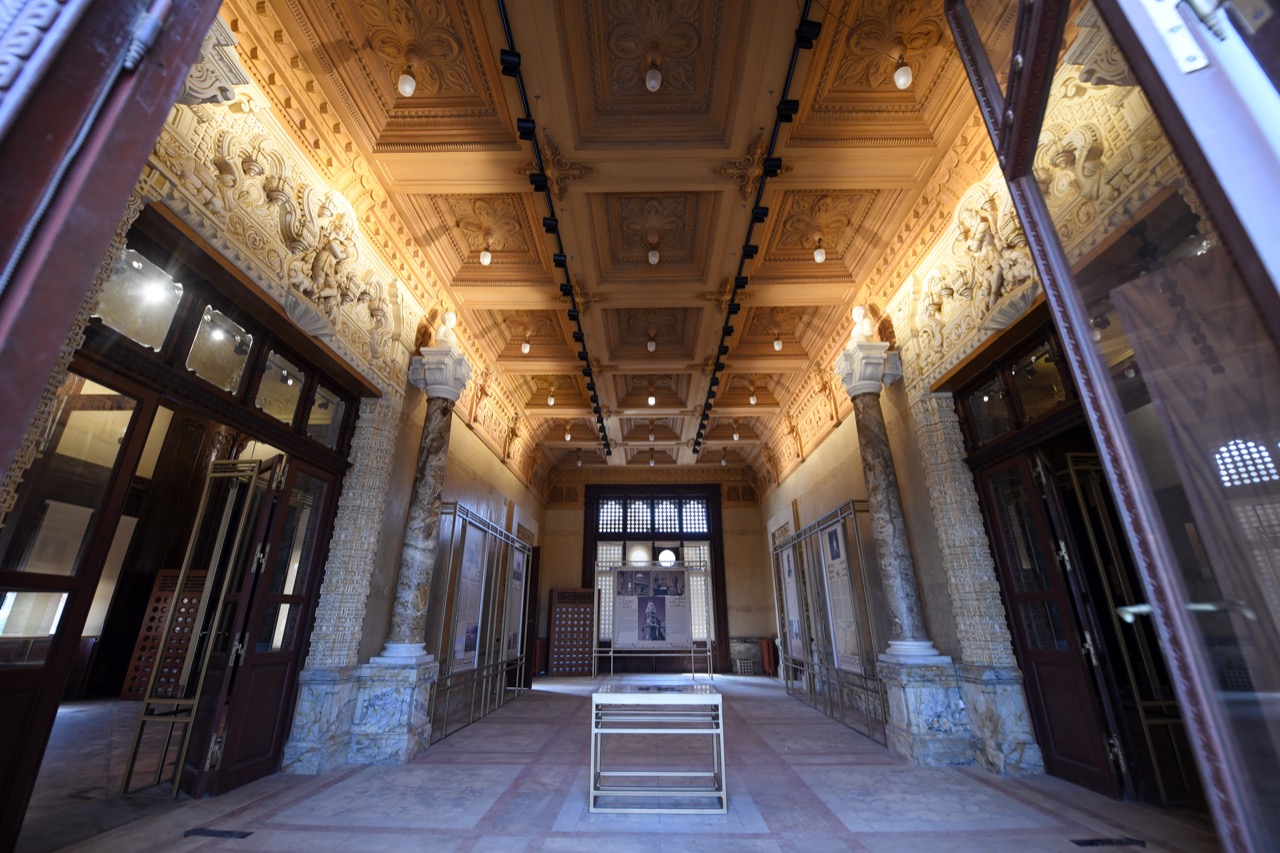 Anany indicated that the palace will take its visitors on a journey to the past, when Baron Empain began building the Heliopolis neighborhood and his famous palace. Visitors will enjoy seeing details of daily life in the early twentieth century.
One of the old Heliopolis tram cars has been restored and is displayed in the palace garden. The site also contains old cars that were used in the streets of Cairo during the twenties and thirties of the last century, to paint a vivid picture of the Heliopolis neighborhood and its lifestyle during that period.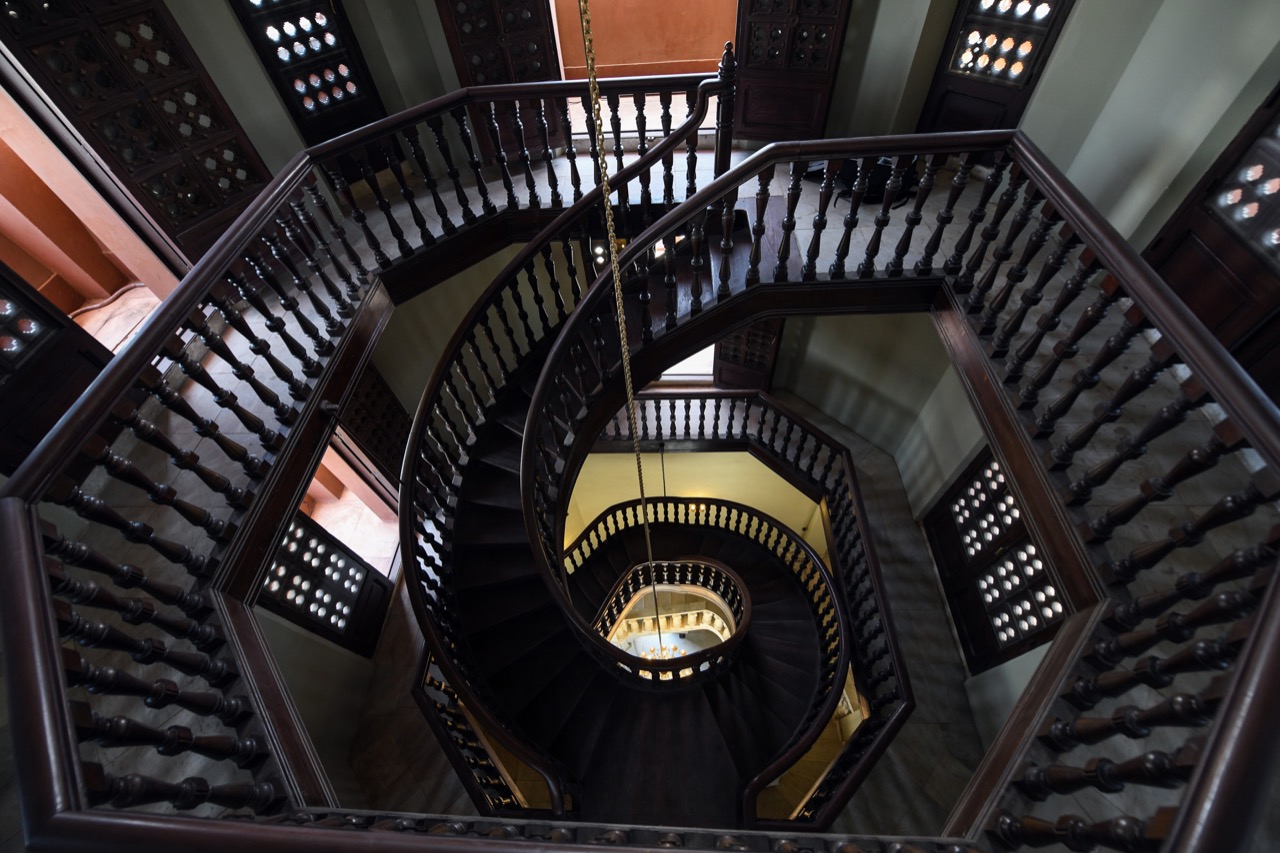 The palace also includes informational signs about health safety requirements that must be followed when visiting the the palace, as well as multimedia displays that show pictures and documentaries about the palace, the streets, buildings, shops, cars, trams and other aspects of life in the Heliopolis neighborhood at the time.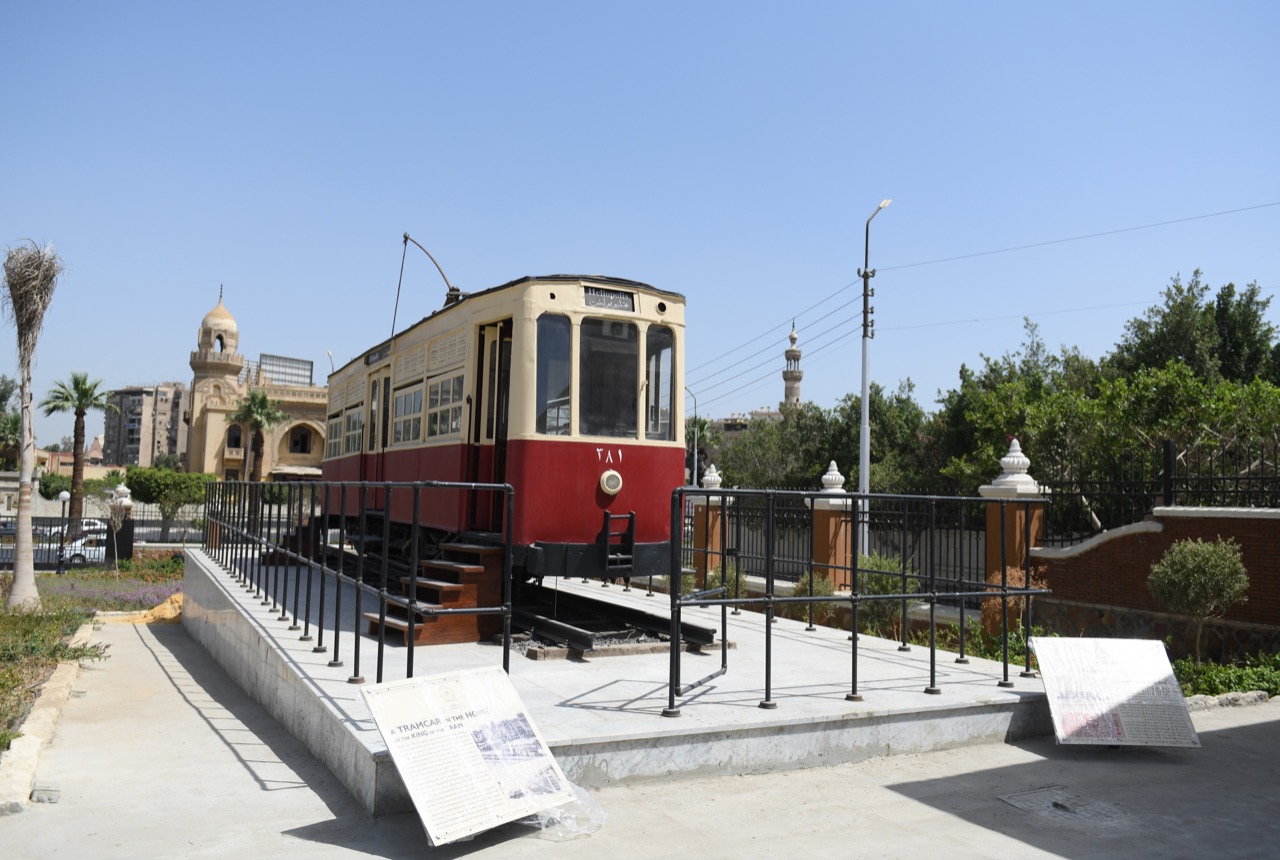 The monitors also display pictures of Baron Empain, his partner Nubar Pasha, and the French engineer Alexander Marcel who designed the palace.
The palace also includes a tourist services area located in the palace garden and in the open spaces surrounding it, which includes an antique-style food cart providing snacks and drinks.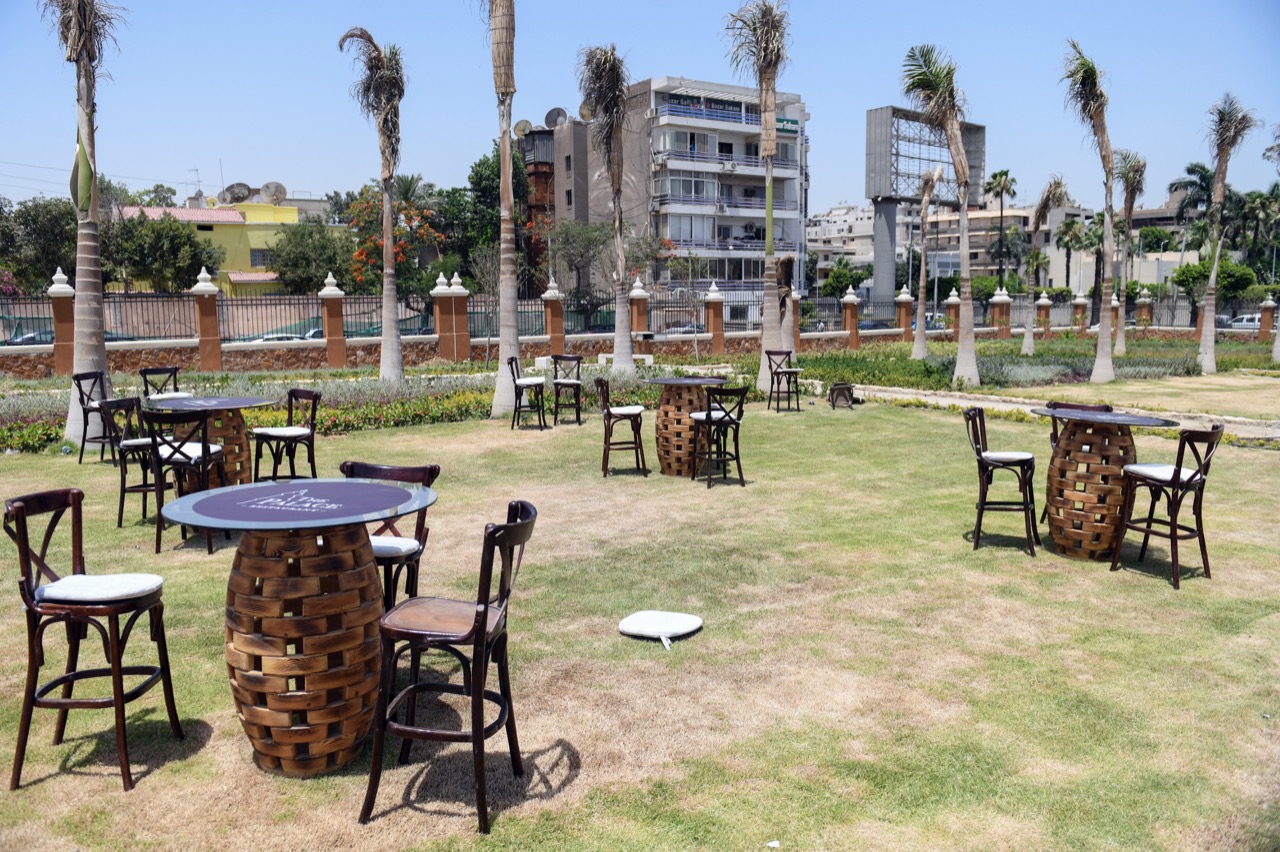 The palace also has a cafeteria and restaurant with a distinctive style in line with the architecture of the palace. The services and their providers reflect the historical atmosphere of the beginning of the twentieth century, with details such as old-fashioned uniforms for employees.
The cafeteria and restaurant also enforce social distancing and approved health safety requirements.