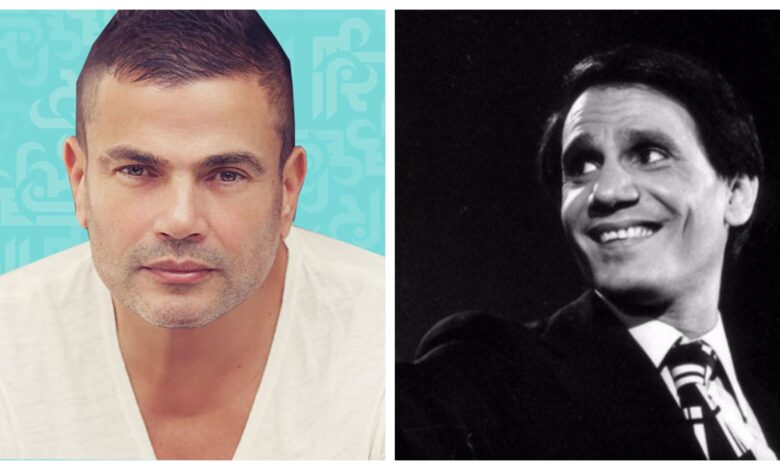 Egyptian engineer Mohamed al-Khouly utilized AI technology to create a fake video of late Abdel-Halim Hafez performing several famous songs from Amr Diab, which he shared on his Facebook accounts.
The clips went viral across social media, with users buzzing at hearing Halim sing once more.
Khouly used AI technology to produce a project by training the machine on acoustics, in a complex process to copy the vocal tones of the Halim for use on any audio content.
Mohamed Shabana, Halim's nephew, was not happy.
He issued a statement to clarify the position of his uncle's heirs, stating:  "During the past days, I followed some attempts by some to use my uncle Abdel-Halim's voice with artificial intelligence technology, and superimpose it on modern songs, and it was a failed experiment, and a very bad one."
"We will take legal measures against the perpetrator, because this is a distortion of the history and message of my uncle, the artist Abdel-Halim Hafez.
"Hence, any person, entity, or company that will do this act will be subject to legal accountability, and we will take all deterrent law measures against it, as Abdel-Halim's voice belongs exclusively to his family," Shabana warned.