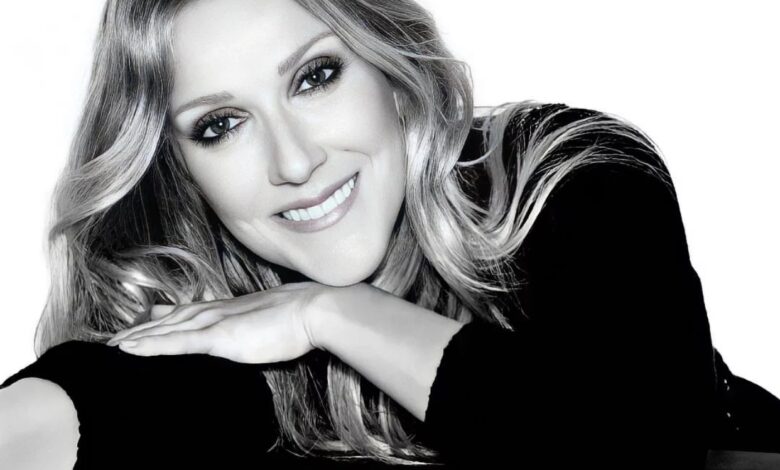 Canadian pop-star Celine Dion has announced that she suffers from a neurological disorder that has disrupted her tours and stopped her 42 year career dead in its tracks, shocking fans of the singer worldwide.
Celine Dion broke the news on Instagram, where he said that this crisis of health has forced her to post-pone all her concerts set for 2023 to 2024 as the disease has damaged her vocal cords.
View this post on Instagram
The disease, dubbed "Stiff Person Syndrome", is a rare neurological disorder that shares the features of an autoimmune disease, which Dion explained makes her muscles spasm in an uncomfortable way.
She is unable to walk easily, and as a result of the disease, has difficulty singing.
A few days ago, specifically on December 2, Dion celebrated the 25th anniversary of the release of her famous song, "Lets Talk About Love", which achieved great success when it was first released a quarter of a century ago.
Celine Marie Claudette Dion is renowned for her unique talent for singing, and is the best-selling Canadian artist to date. She was born into an ancient family from Charlemagne Quebec, and began her artistic career in the eighties.