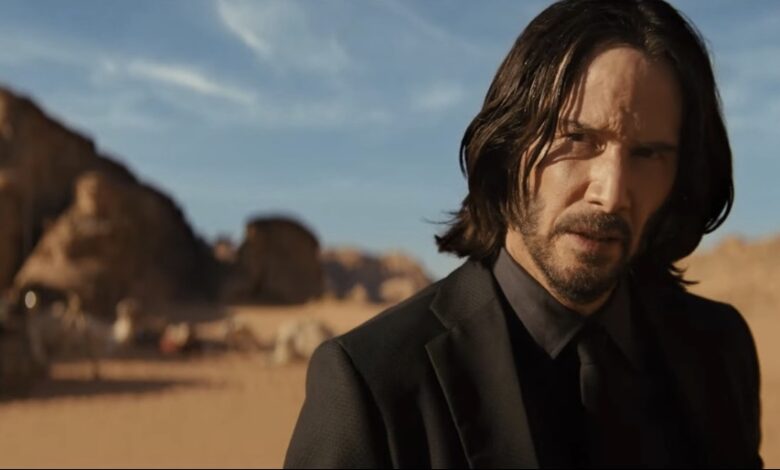 Beloved Hollywood icon Keanu Reeves has had the latest installment of his gripping action series 'John Wick' release this year on March 22, with a release date slated for Egyptian cinemas starting on April 14 – before any other Arab country.
"John Wick: Chapter 4" screened in 25 countries, including Germany, Japan, the US, and France.
It will screen in Egypt at venues such as Americana Plaza, Cima Arkan, Sun City, City Stars, Galaxy Cinema, Mall of Arabia, Galaxy, Cairo Festival, Renaissance Cinema, San Stefano, Renaissance Cinema, Madinaty, VOX Cinemas, Mall of Egypt, VOX Cinemas, City Center Almaza.
The fourth film in the blood-soaked tale of our titular hero out for revenge seeks him on a journey for freedom as he sets out to clear the price on his head and confront the global criminal underworld.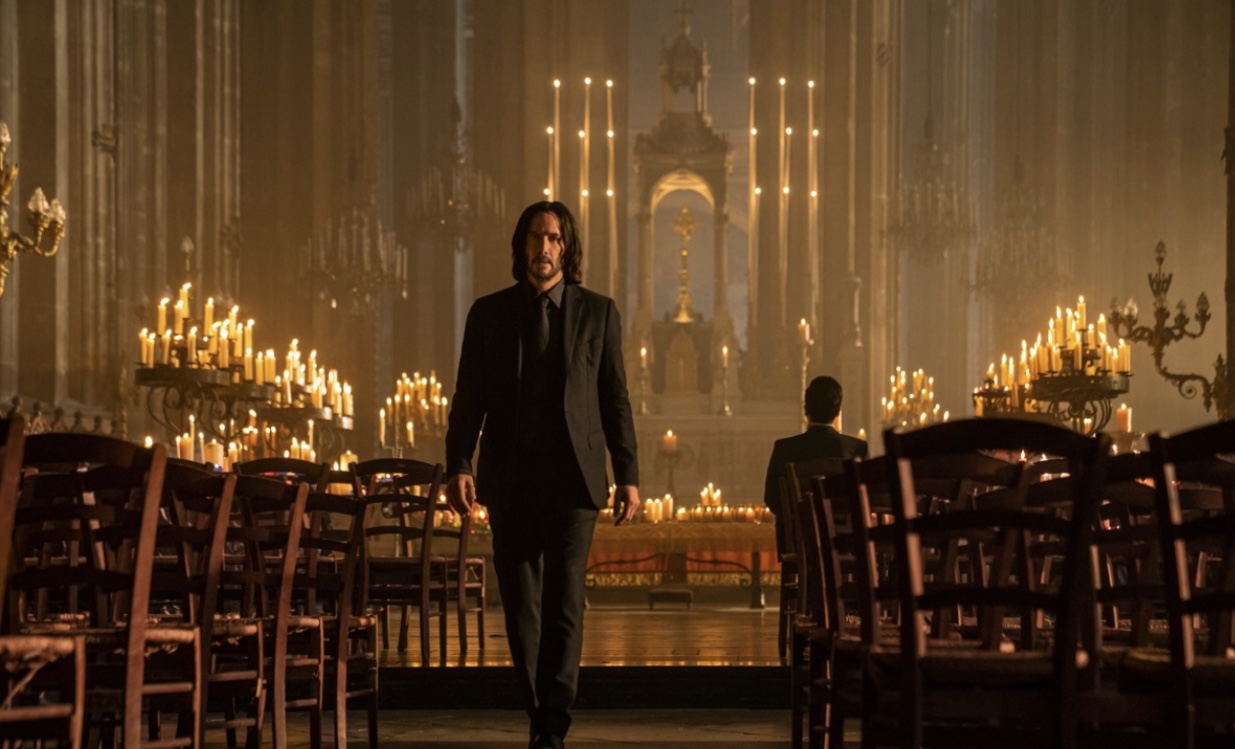 But above all, John Wick is funny, according to Keanu Reeves himself while speaking publicly about his role over 10 years.
In fact, John Wick is the star's favorite role across his legendary career, which included the revolutionary "Matrix" franchise.
"In my opinion, it is a legendary film and I love presenting this role", he said, adding that he still feels fit to take on the action-packed role of the character, even if some scenes did make him feel a bit old.
The movie clocks in an over two hours and 49 minutes, with a cost of US$100 million – and has already received massive critical acclaim.
"The film contains multiple imaginative action scenes which are not boring at all. Whoever watches this will forget about its duration, which is almost three hours, and will want to watch it again," said one critic.
Critics regarded the latest film as great beginning for Hollywood this year – ticket sales reached almost 67 percent, compared to pre-pandemic levels.
"John Wick: Chapter 4" stars Laurence Fishburne, Rina Sawayama, Shamier Anderson, Skarsgård, Lance Reddick, Donnie Dean, and is directed by Chad Stahelski.