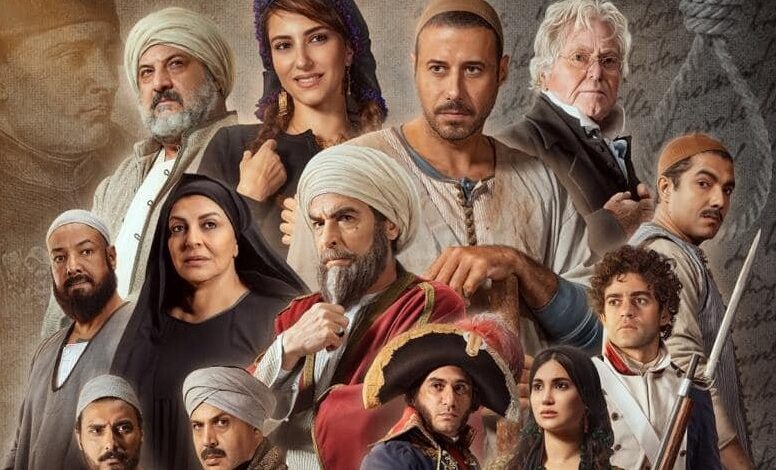 Synergy Films, the company producing "Sero al-Batea" (The Sultan's Secret) directed by Khaled Youssef, has released a teaser for the upcoming series which is set debut this Ramadan drama season.
The show is set during the French campaign in Egypt which lasted from 1798–1801, with star Ahmed al-Saadani portraying a rebel fighting the French occupation.
A romance between Saadani's character and Hanan Mutawa's serves to complicate matters.
Actor Ahmed Fahmy also appears in a scene, telling a friend "I am not looking for treasure, I am looking for the story of the Sultan."
And actor Mahmoud Kabil joined the promo, portraying a historian who helps Fahmy and Mostafa in their journey.
The show is based on a short story by the late great writer Youssef Idris, adapted to the screen by writer Khaled Youssef, with participation from Mostafa Ibrahim and Khaled Kassab.
The star-studded cast includes Khaled al-Sawy, Ahmed Abdulaziz, Hussein Fahmy, Ahmed Wafik, Salah Abdullah, Bayoumi Fouad, Amr Abdel-Galil, Afaf Mostafa, and Hala Sidqi.