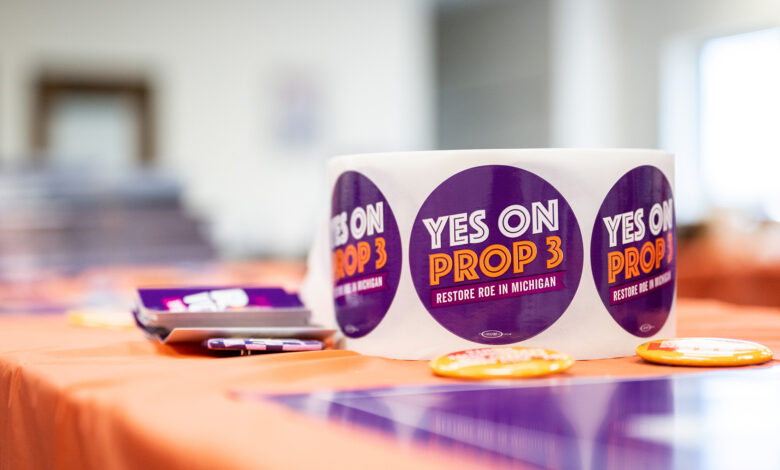 Voters in key states on Tuesday made their support for abortion rights clear, affirming a months-long push by Democrats to act on a number of ballot measures in the wake of the Supreme Court's decision overturning Roe v. Wade.
Several states moved to enshrine abortion protections in their constitutions and others rejected proposals to limit abortion access or criminalize doctors in some cases. Democratic lawmakers and organizers cast the midterm elections as a referendum on Republican efforts to limit women's choices, and the notable electoral reaction could serve as a warning sign for future GOP efforts to restrict the procedure at the state level.
About 27% of voters cited abortion as the issue most important to them, according to the preliminary results of the national and state exit polls conducted for CNN and other news networks by Edison Research. The results also showed that when it comes to the issue, roughly half of voters said they trusted Democratic candidates, compared with more than four in 10 voters who said they trusted Republican candidates.
"This fall, Roe is on the ballot," President Joe Biden declared in a defiant speech from the White House just hours after the Supreme Court's ruling earlier this year.
While CNN projected some anti-abortion Republicans will win their races, voters in five states moved to affirm abortion rights.
Click here for a running list of what voters decided on Election Day