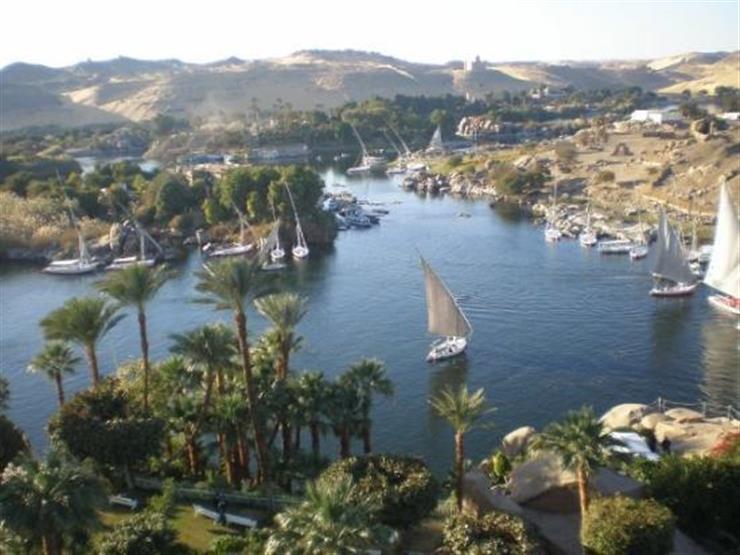 The weather on Friday is predicted to be warm in Cairo, the Nile Delta region, and northern Upper Egypt during the day, with slightly cooler temperatures along the north coast.
Light rain might fall in cities along the northwest coast.
The weather will be moderately hot weather in South Sinai, and will be hot in southern Upper Egypt.
Mist will affect visibility on along highways and roads adjacent to bodies of water in Cairo, the Delta, and northern Upper Egypt.
High temperatures for the following cities are:
– Cairo: 24C
– Alexandria: 21C
– Matrouh: 21C
– Sohag: 30C
– Qena: 31C
– Aswan: 33C